Parent-Child Montessori Playgroup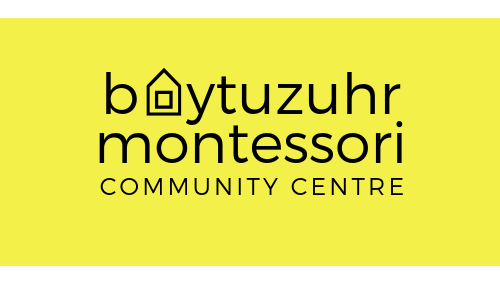 Montessori Playgroup is a programme for parent and children aged 3-6 years old where the children can choose materials and activities of their choice at their own pace within a specially prepared environment supported by their parent. The prepared environment will helps them to develop practical life skills, social skills, gaining independence, self-control and confidence.
Each child has to be accompanied by their mother or woman guardian and the parent/guardian has to attend an orientation day (half day) before a term start (adult only).