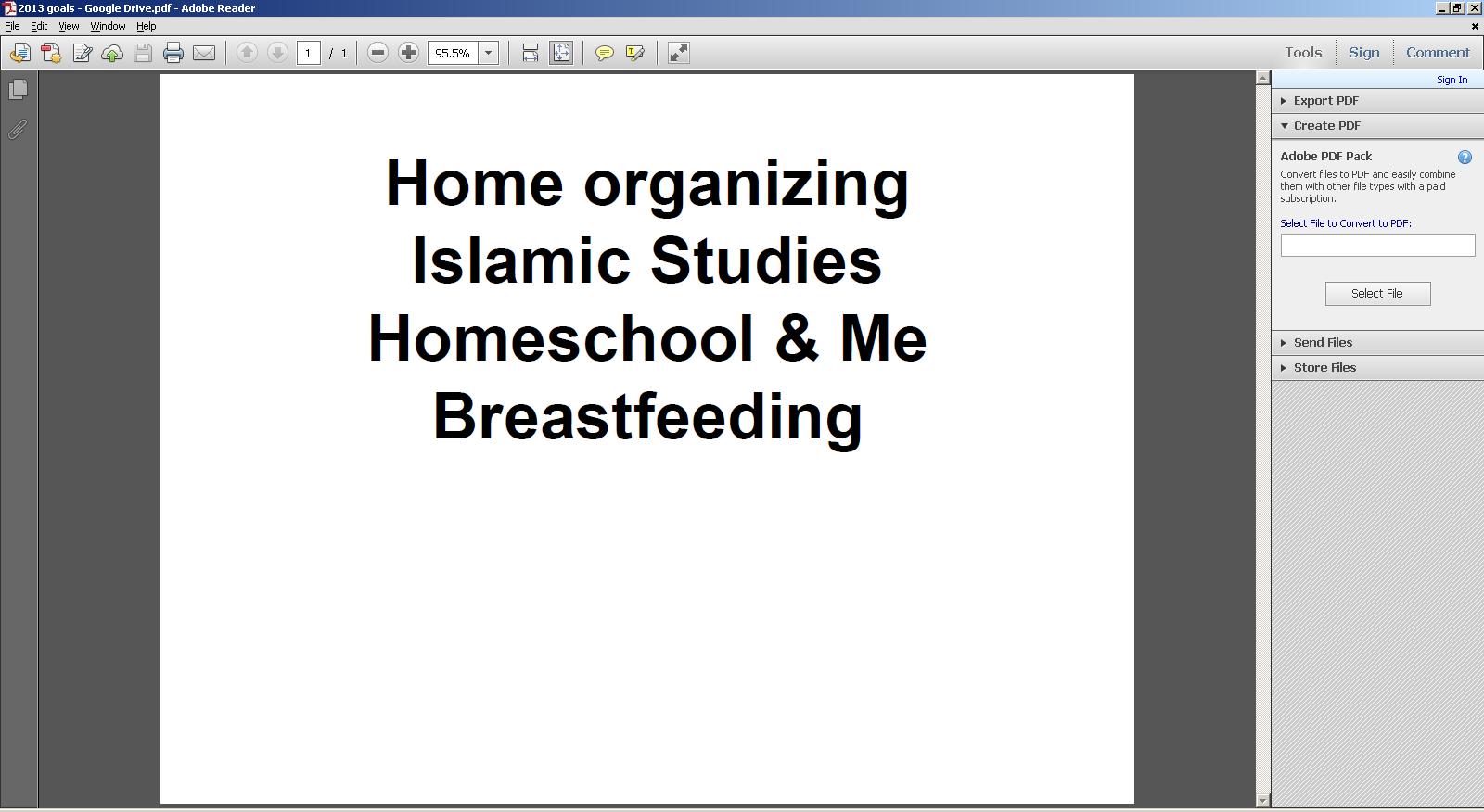 Masya Allah! Jumpa ni masa tengah susun-susun fail. This was written in early January, 10 hari sebelum melahirkan Hana dan masih lagi di rumah lama. Lepas lahirkan Hana, everything was hectic, with moving and all dan adjusting life with new environment and 2 children. Tak tengok-tengok dah file ni semenjak tulis tu. Macam-macam gaya hidup dah cuba. Dari kerja sepenuh masa, separuh masa, tak kerja, kerja dari rumah. Dari hantar Haris ke fullday care, til 3 and til 12.
Goal 1: Home Organising
Ha. Masih struggle. Dalam banyak-banyak organising methods out there, and Pinterest overwhelms me, I decided to stick to FlyLady. Masih lagi cuba merutinkan diri.
Goal 2: Islamic Studies
Impian nak sambung belajar dalam Islamic Studies. Nak enroll kat UM. Belum dipenuhi lagi.
Goal 3: Homeschool
I've been constantly discussing with B about this. It became urgent sebab dah nak buka sekolah. Kalau nak teruskan Haris dengan sekolah BB dia, dah kena bayar yuran. Kalau homeschool, kena dapatkan peralatan yang cukup. Mr. B cakap terpulang, because he knew I can do it. Awww. Tu pun sebab cuti, cuba sedikit sebanyak homeschool Haris and he shows interest and improves a lot! Dan Mr. B bagi kata putus 3 hari lepas, kita homeschool Haris sampai 6 tahun and we'll see if we ready to continue. And I thank God for blessing me with good husband and family! Alhamdulillah!
Goal 4: Breastfeeding
Success! Dengan jayanya! Dengan penuh pedih dan derita pada awalnya but it was all worth it!