Sambung dari minggu lepas, topik bentuk. Sorting barang harian kepada shapes masing-masing. Diambil dari the helpful garden blog. Ada beberapa yang Haris keliru dan salah.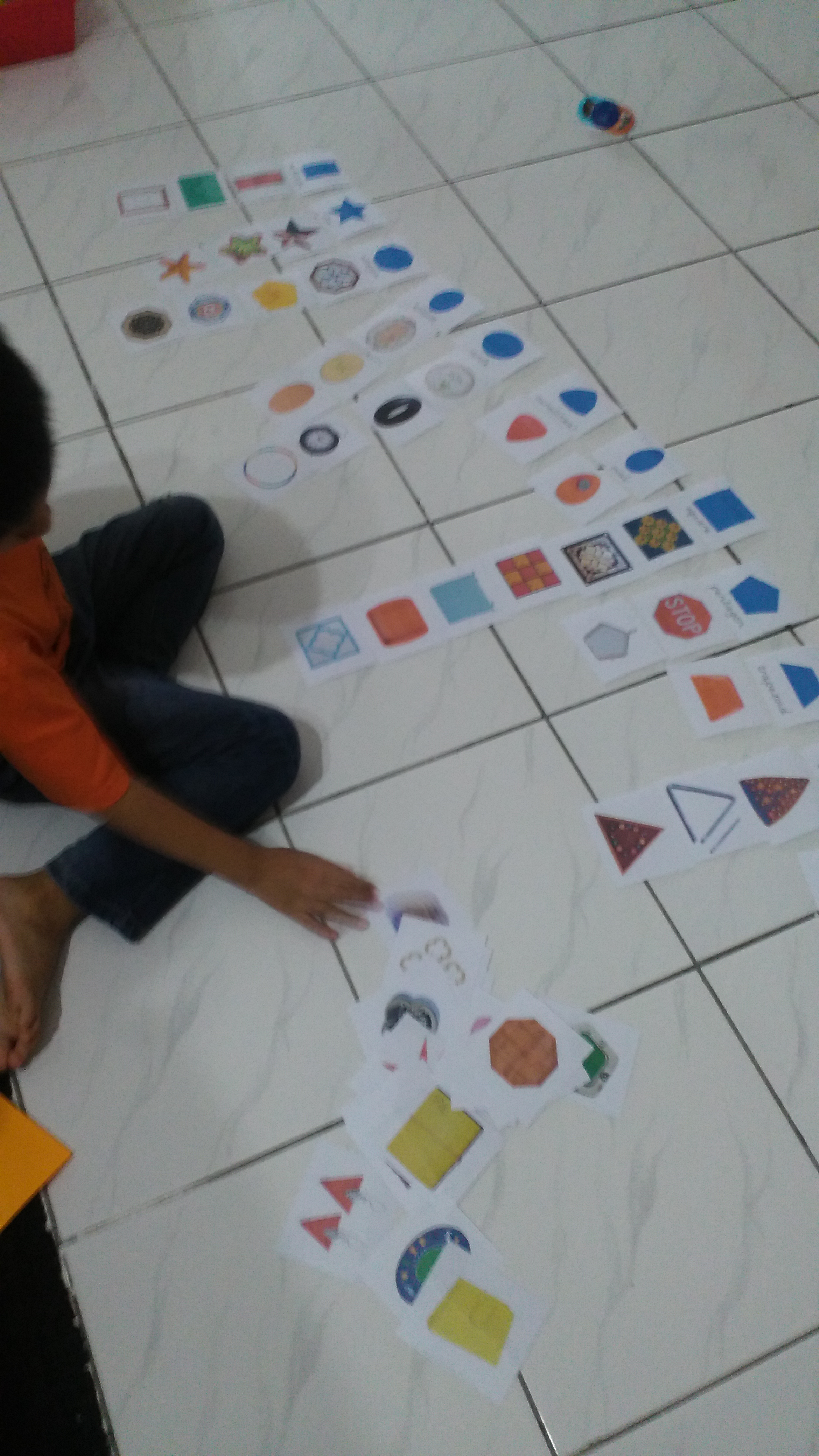 Ikut idea yang pernah baca di internet (lupa), ambil bentuk cube yang ada tu pastu trace atas kertas untuk buat bentuk 3D nya. Haris trace sendiri (dengan bantuan) dan gunting kemudian bentukkan kepada kiub. Dia ingat macam kotak-kotak dalam minecraft and asked to do it again.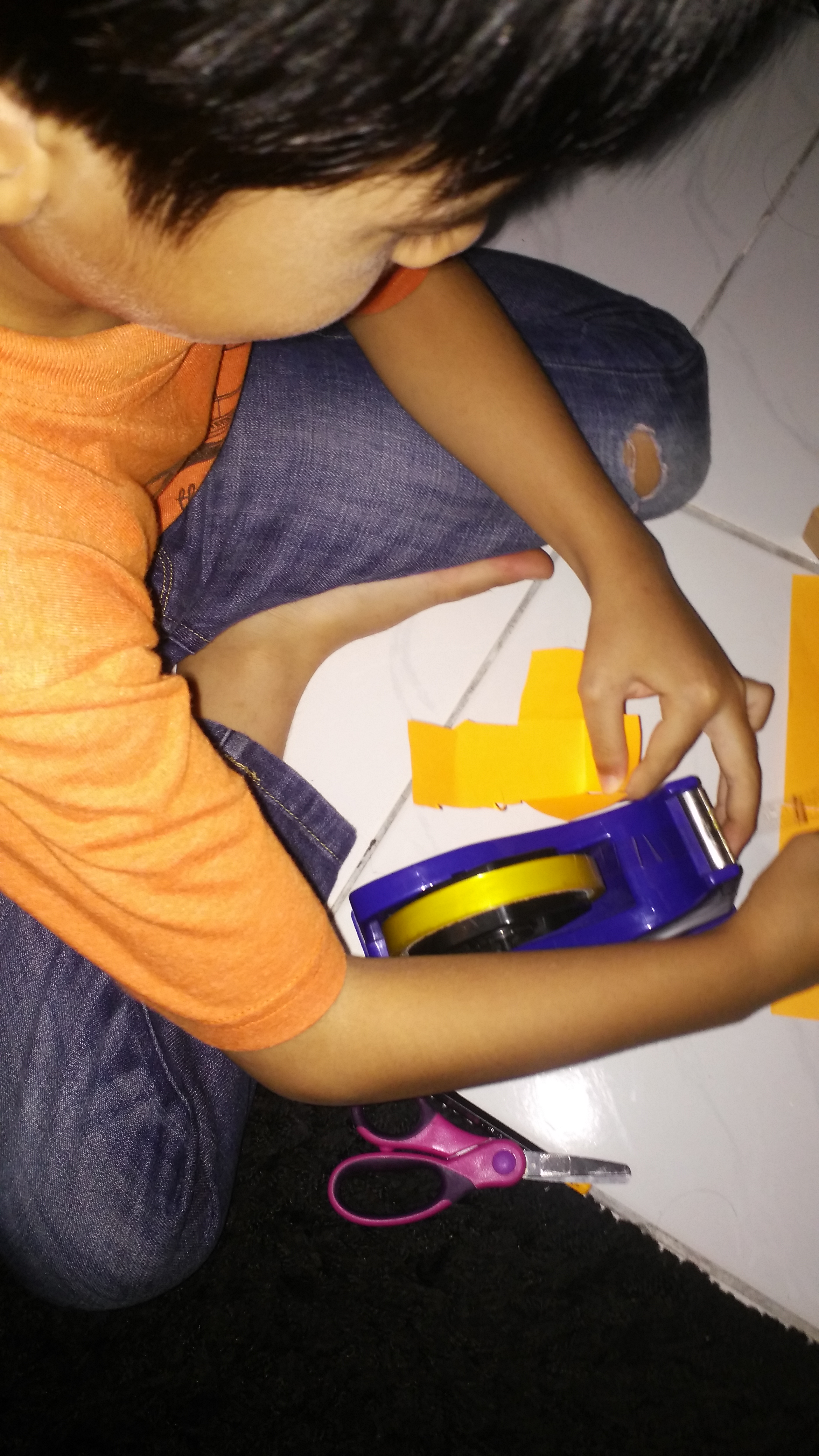 Here, he was making cube.