Haris 4years 8months
Hana 14 months
My plan utk stp hari is do a bit writing practice everyday, Reading BM using Bacalah Anakku, Reading English using BOB Books, messy play altenate with playing outside (swimming, walking), Math, Brain Quest for critical thinking and Hafazan.
So untuk Bacalah Anakku, ni kali pertama perkenalkan Haris dengan bacaan BM and Alhamdulillah cepat dia pickup. Since he already has the phonics basic, utk huruf lain xde masalah cuma untuk pronounce vowel sahaja. Hope he won't be confused, though.
So he quickly breeze through Book 1. Looking forward to Book 2!
Everything Else
I use ABC handwriting practice sheets by Confessions of a Homeschooler. Love it. Sbb ada basic line practice incorporate with each letter.
And handwriting readiness sheets by Donna Young.
For Art & Craft we use ideas from Totally Tots for both Capital and Small Letter.
Various weekly & monthly themes activities (for this month, focusing on himself and his surroundings) and Frozen related. =.=;
We finally watched Frozen and now Haris is so into it. So we paint a snowman.
Haris sgt pandai layan Hana. 😀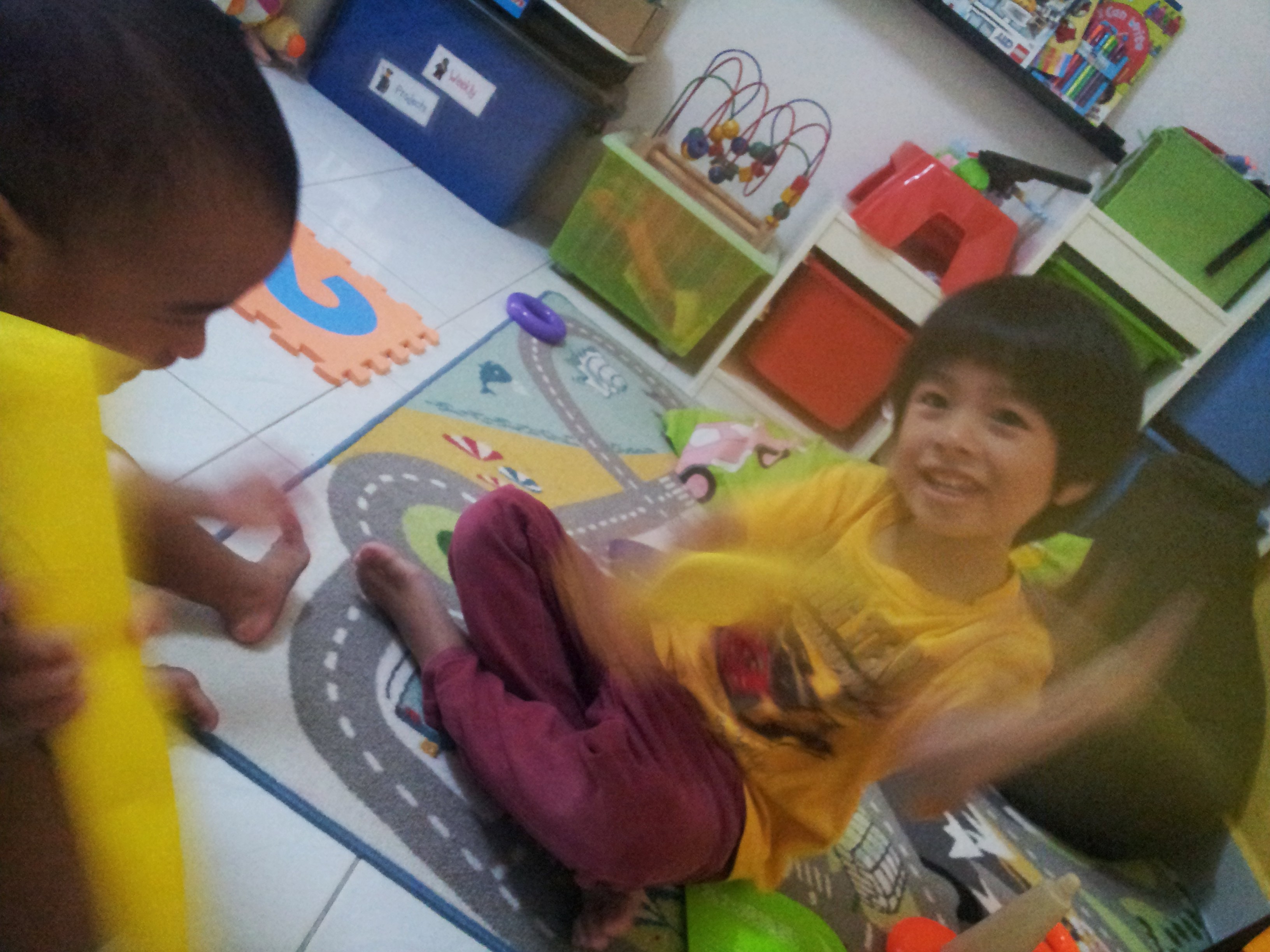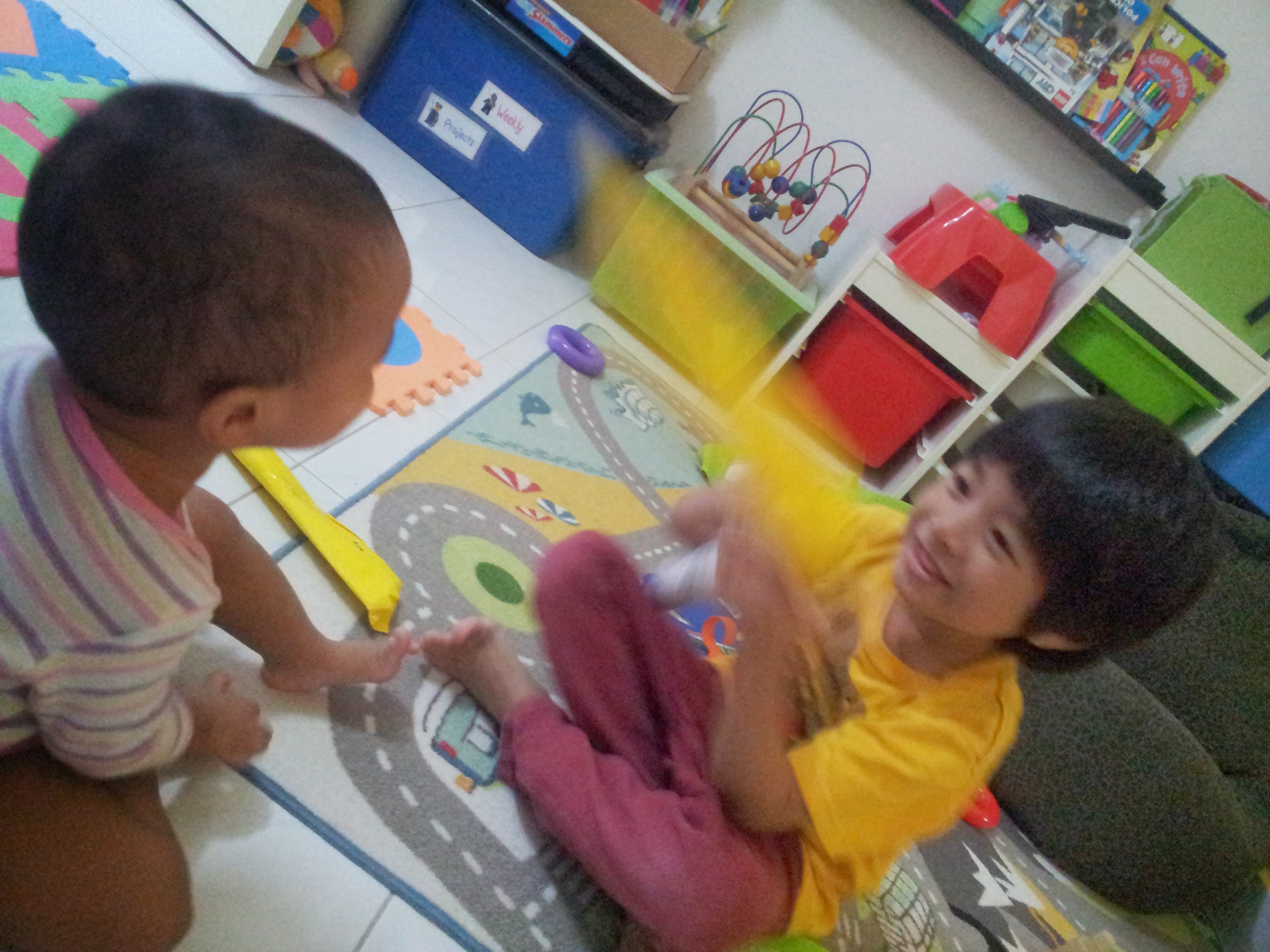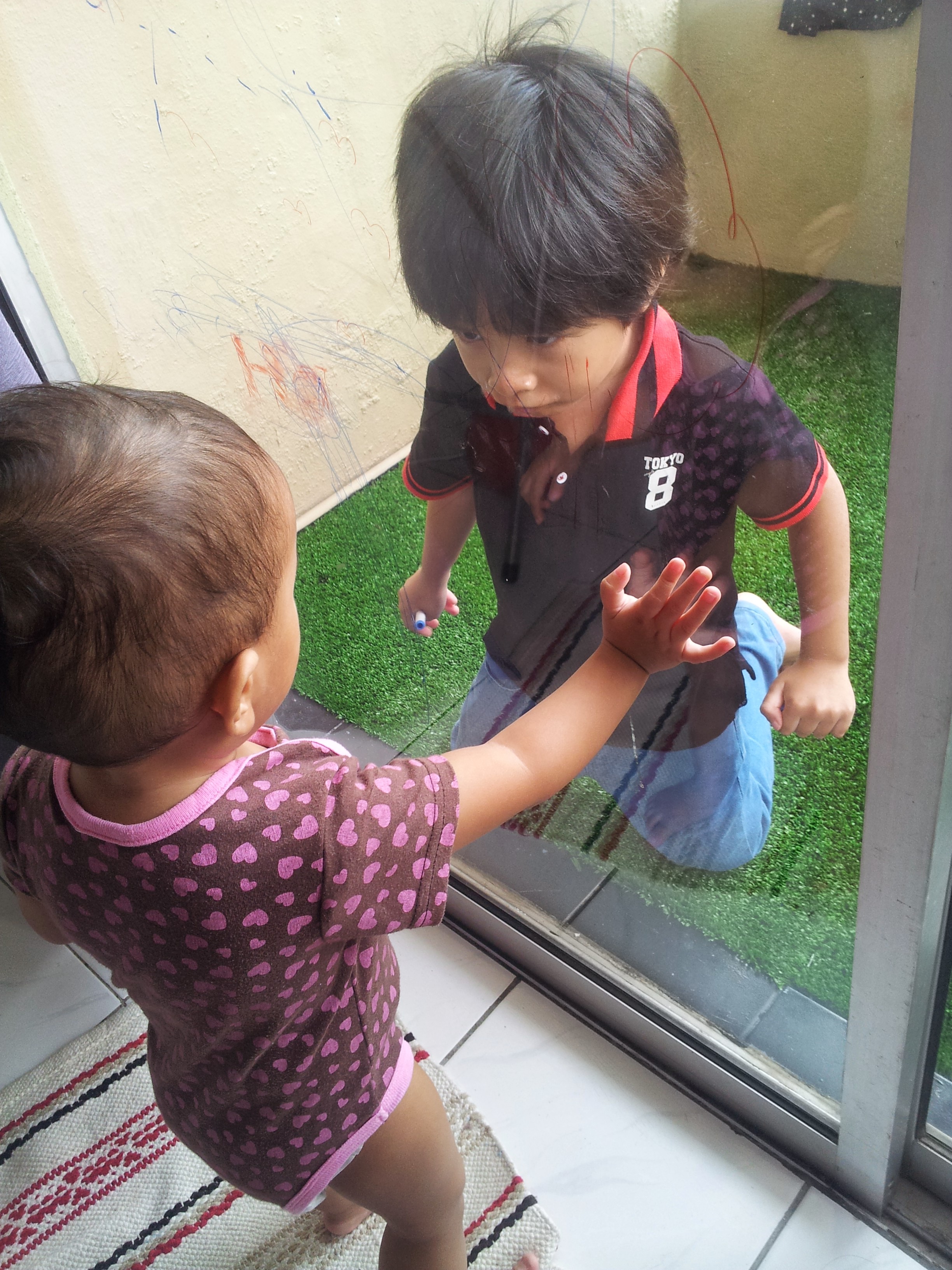 Day out.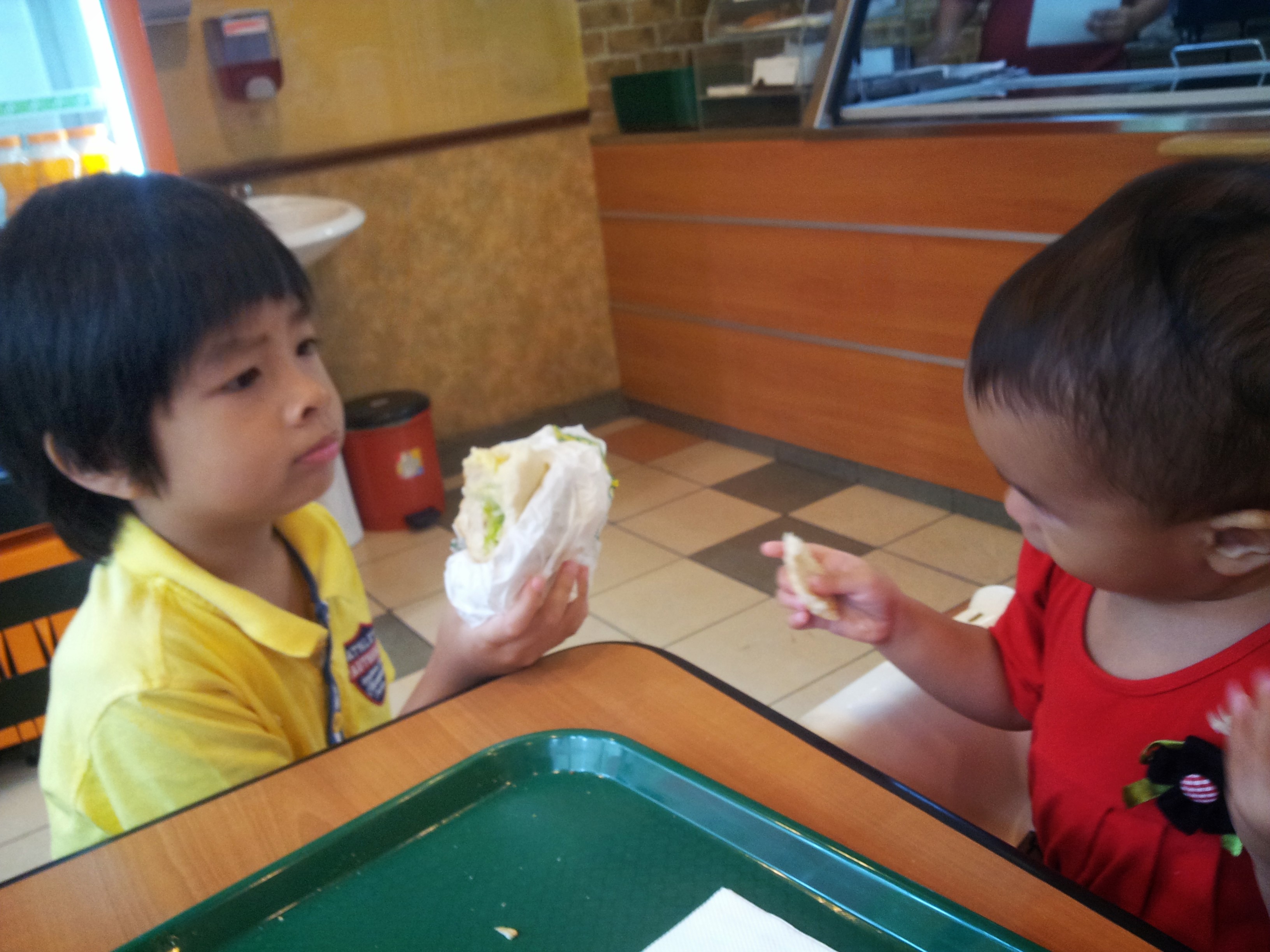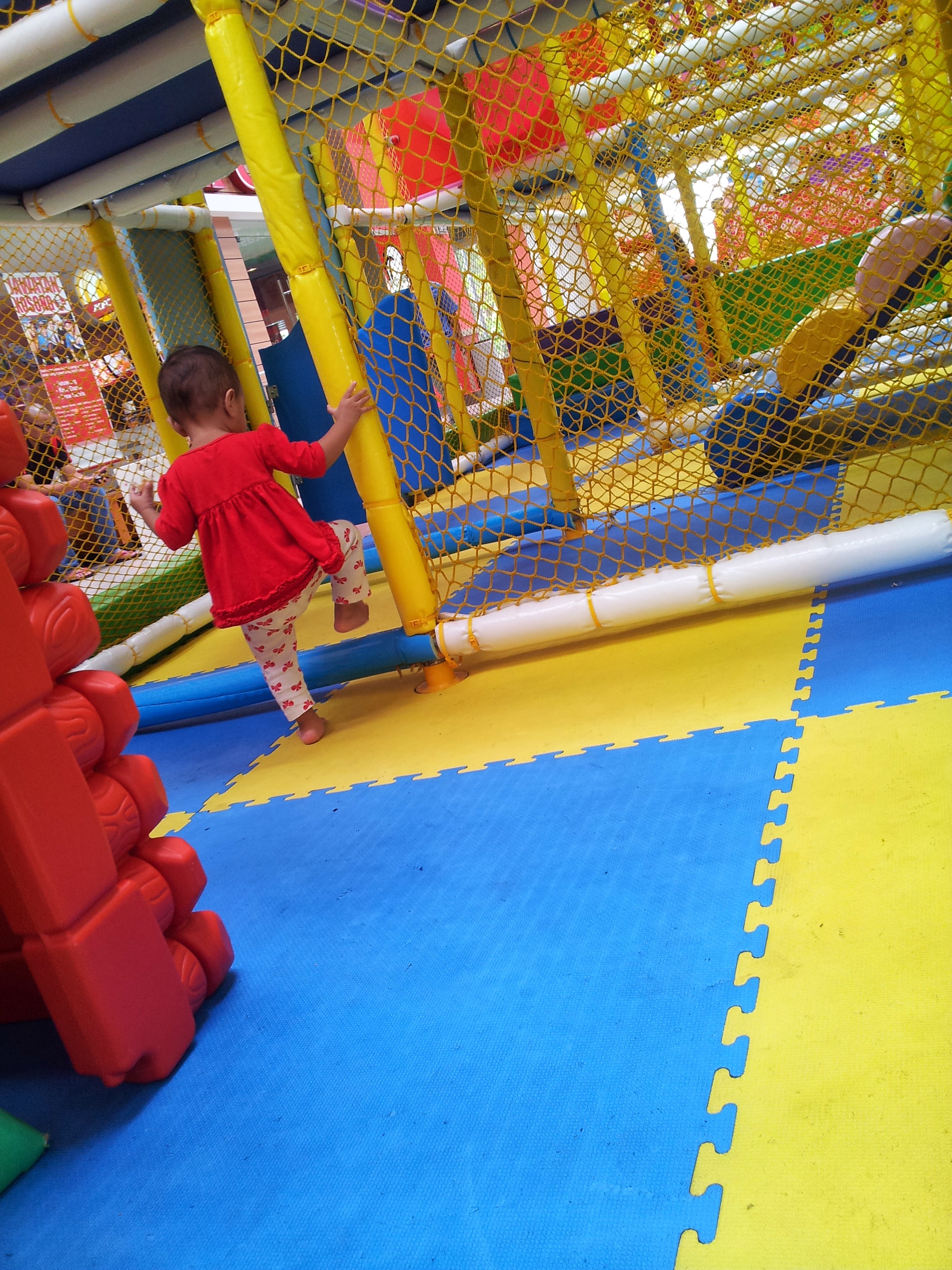 Weekend, kami join aktiviti field trip to Taman Botani, Putrajaya called Junior Arborist with MHsN. After the half day hardwork, masha-Allah the taste of that lunch is unforgettable.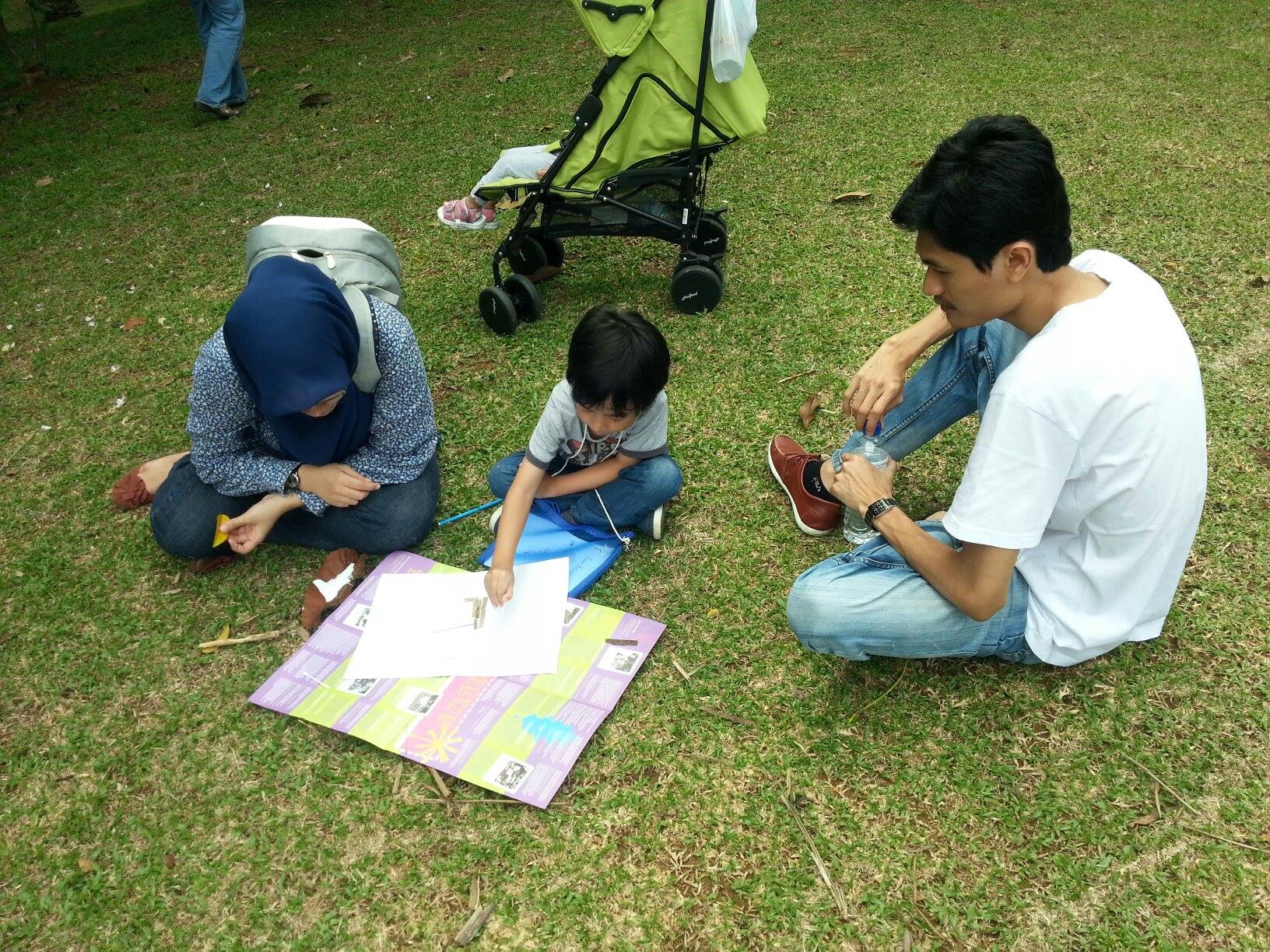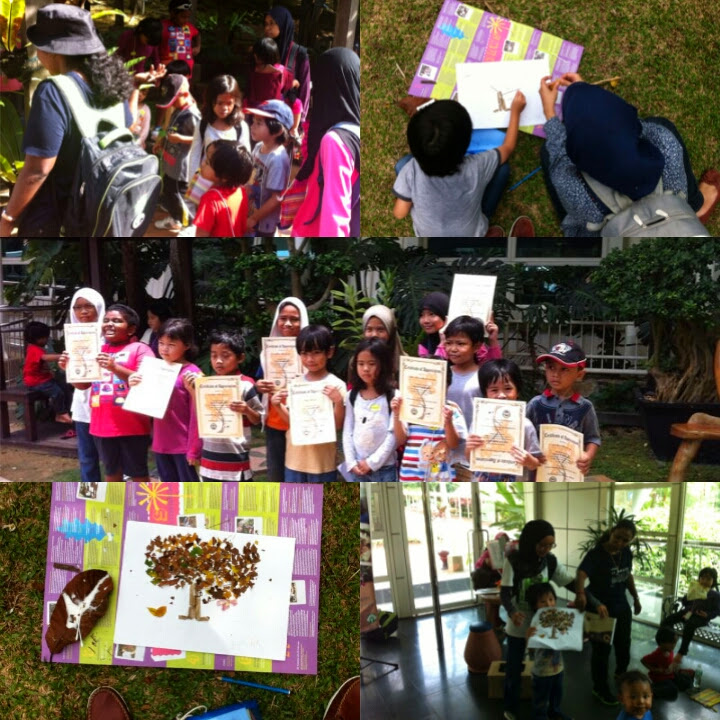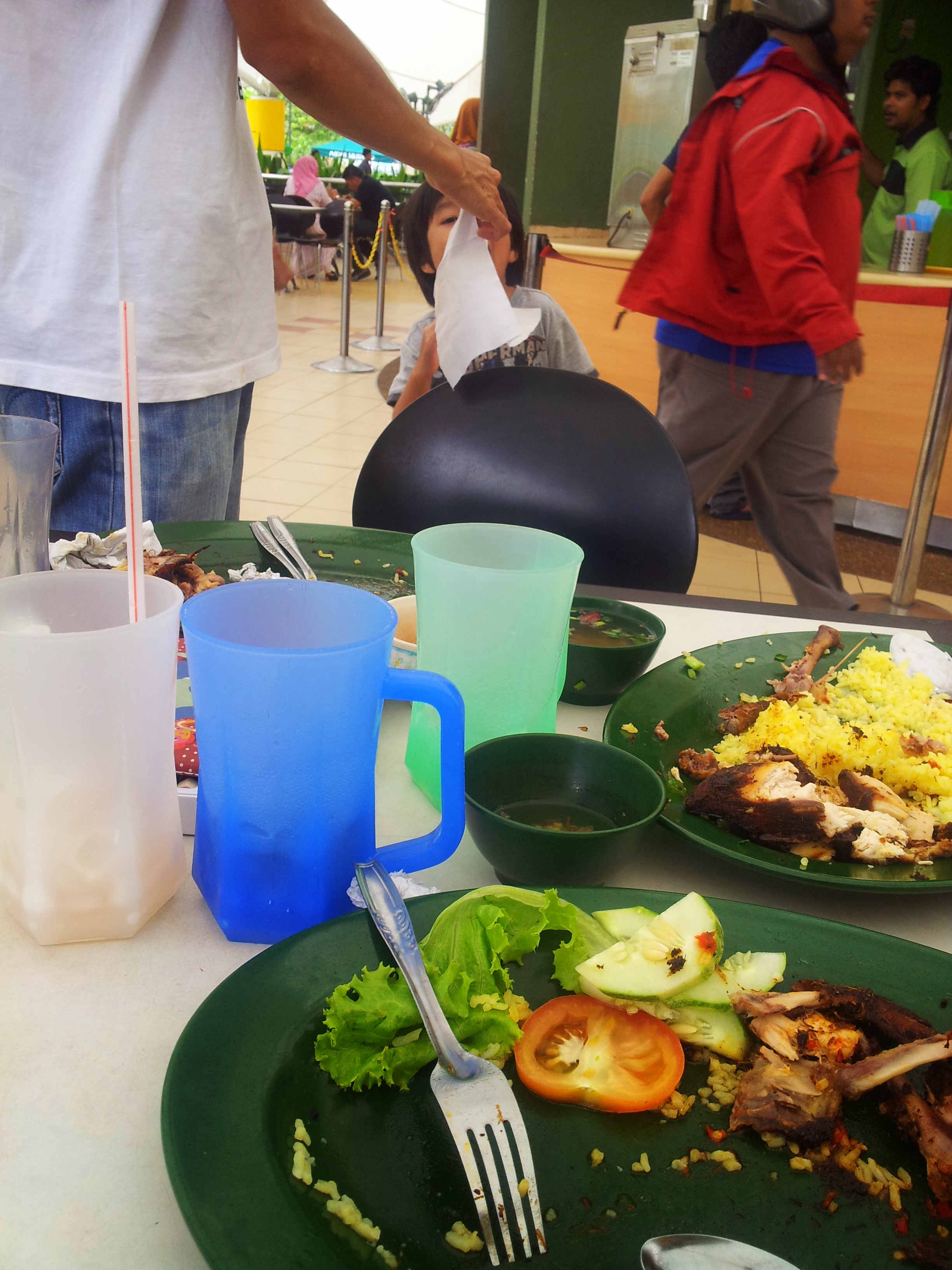 Typical day. Plays with Lego lego and lego.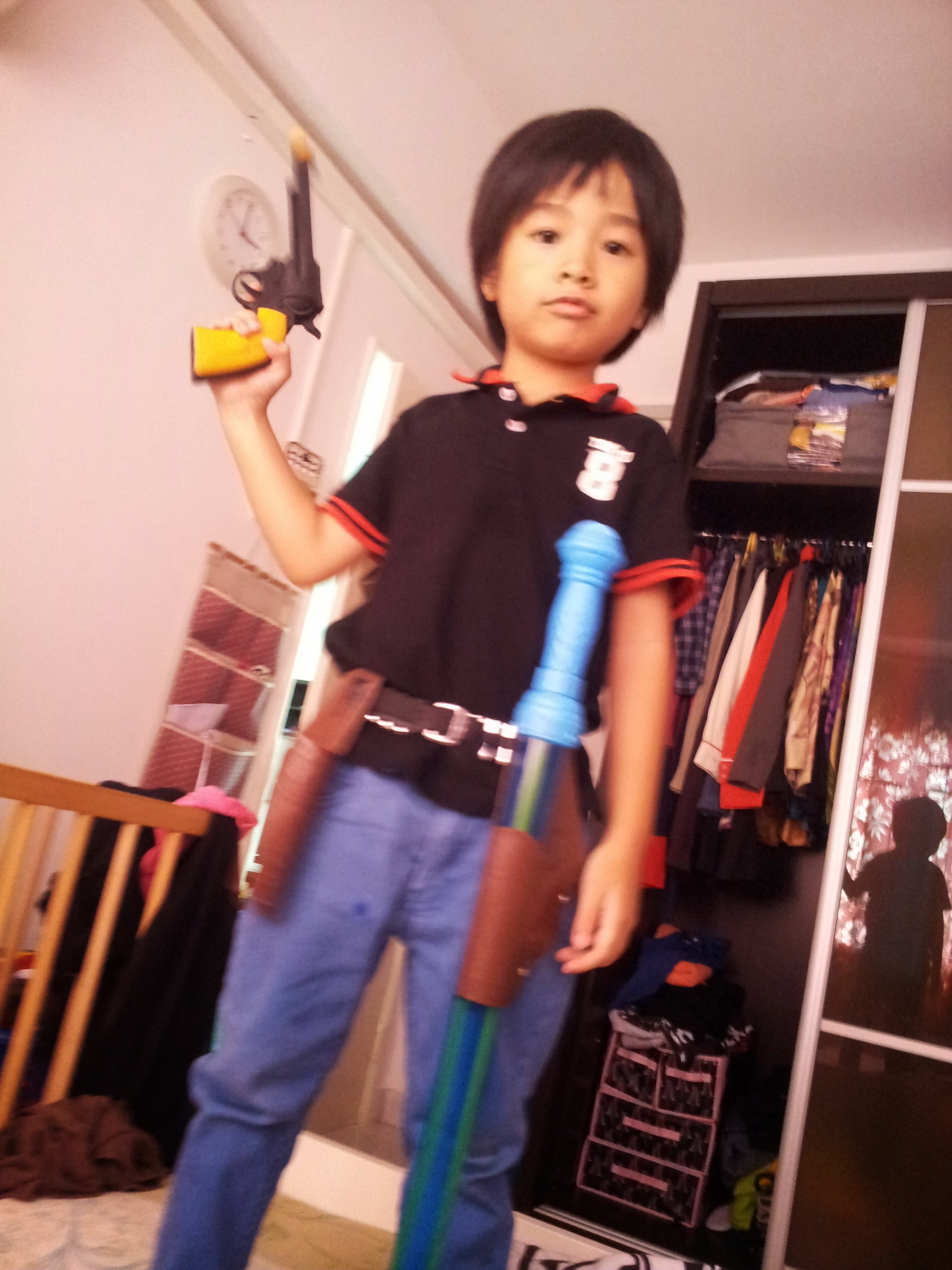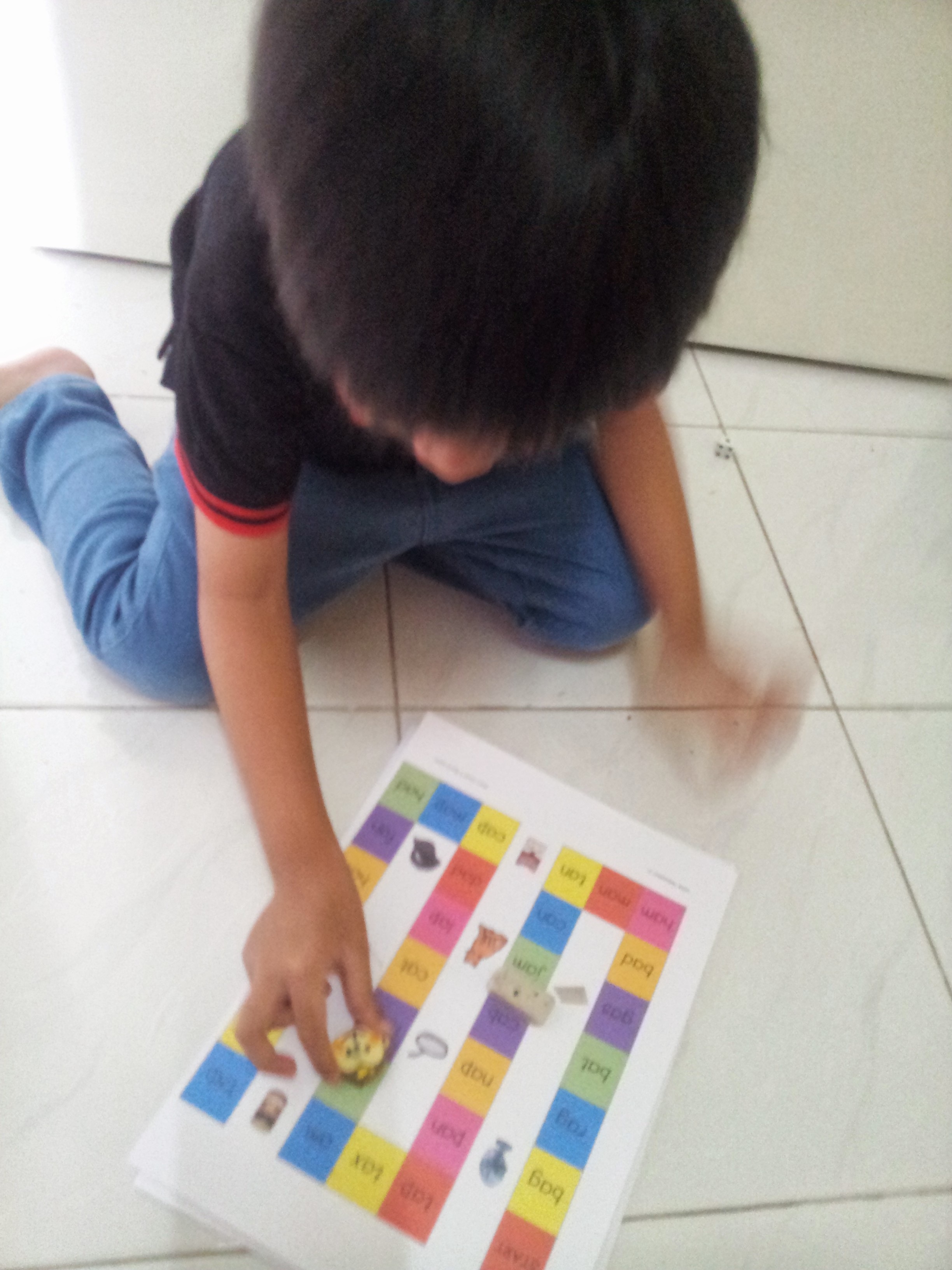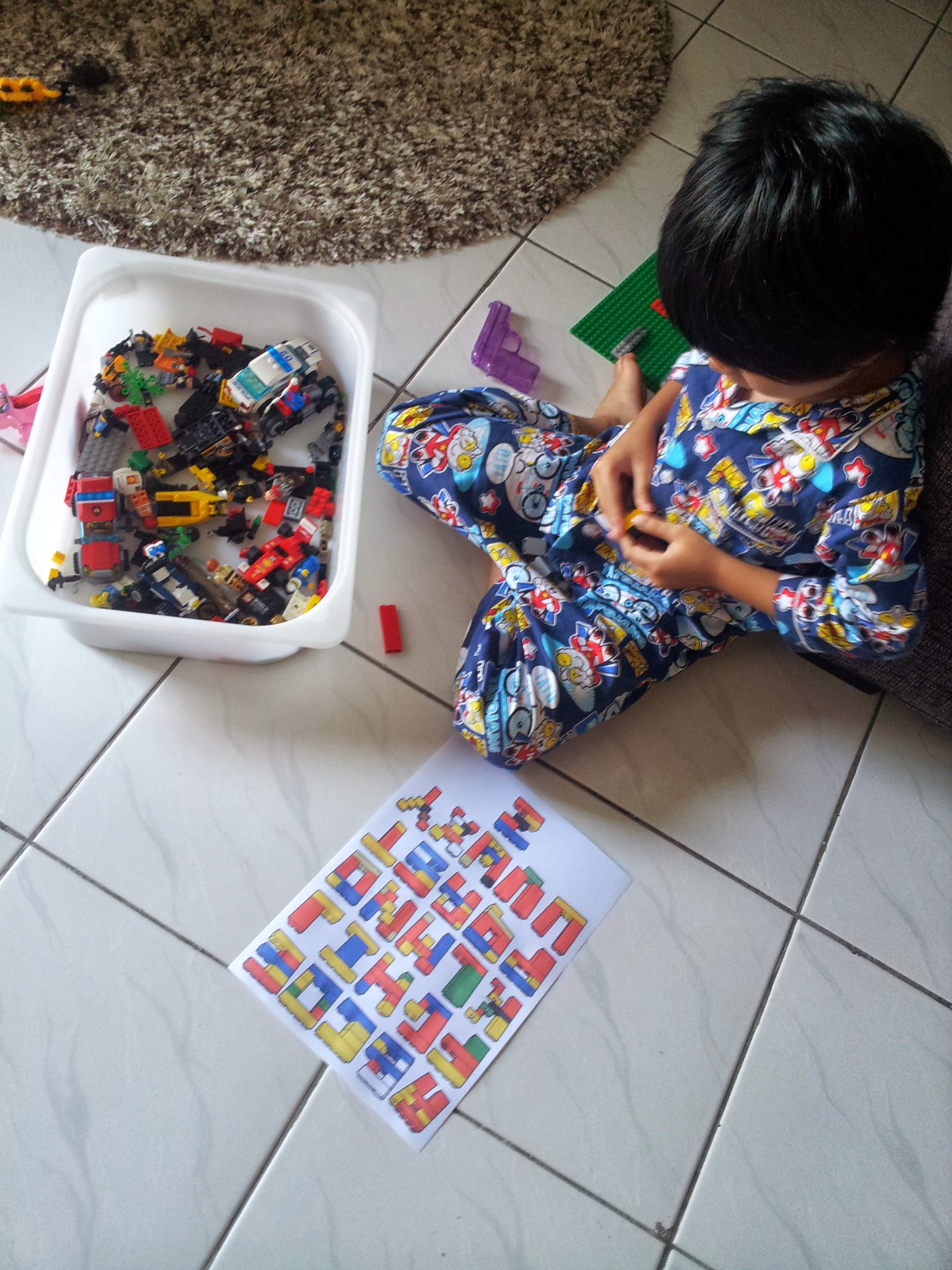 Hana
Hana's Little Corner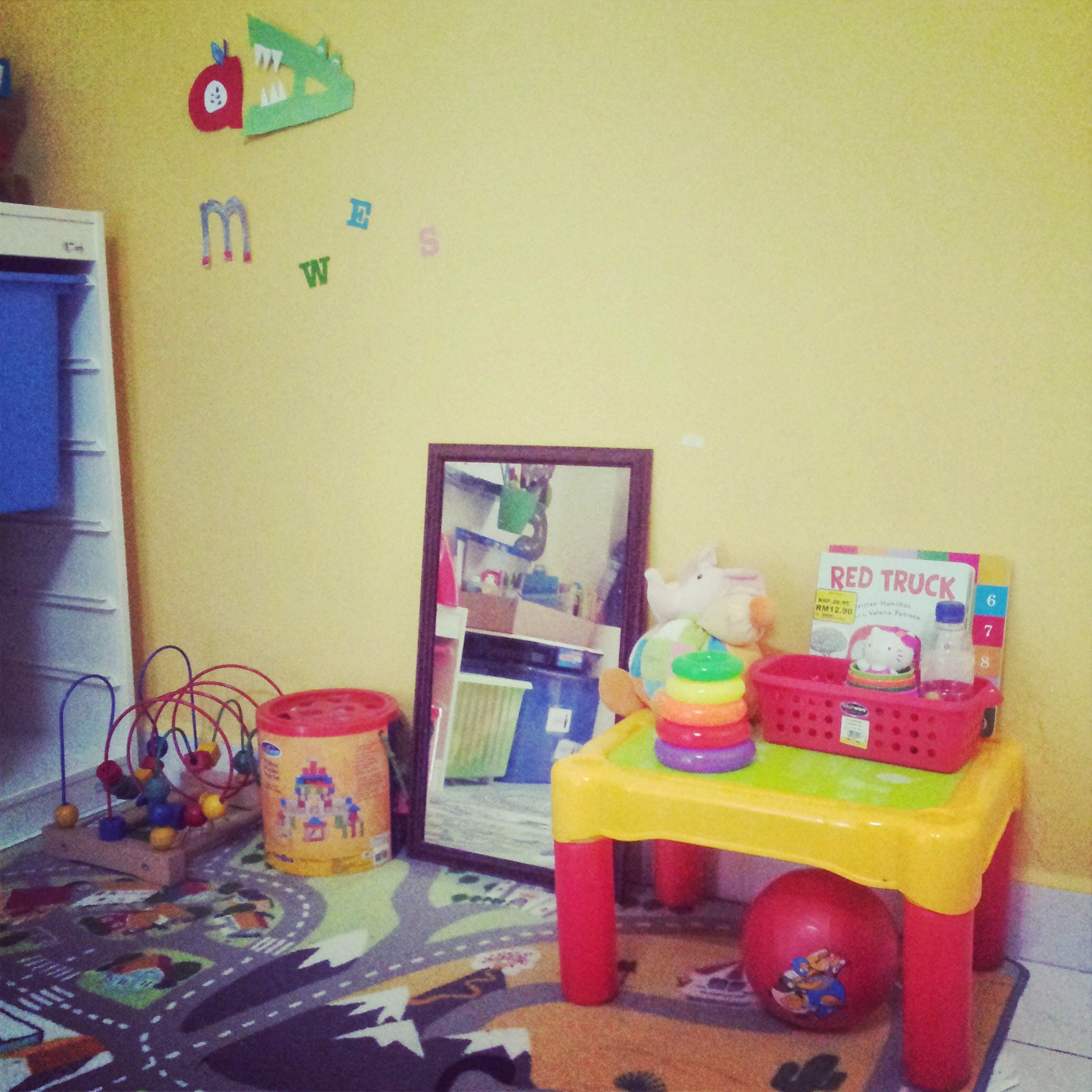 Hana's newly bought number boardbook. I love this book, seriously. It has colorful background, the number is big and clear enough and it has dots under there for counting.
Hana's pipe cleaner's activities are inspired by Sugaraunts. She is only 14 months old and she only for like not even a minute and ke sana ke mari. Lol. Look at how she managed to put in and poke in 1 pipe cleaner.