DIY Sound Cylinders / Sound Boxes
Aktiviti ni boleh mula dari umur 3-3.5 tahun:
Tujuan Sound Cylinders adalah untuk:
Mengasah auditory discrimination
Develop deria pendengaran dengan mendedahkan anak-anak kepada pelbagai bunyi yang seterusnya develop kemahiran mendengar.
Menambah baik kebolehan anak-anak untuk bezakan different volumes dan pitches.
Tambah vocabulary
Bahan asal macam ni: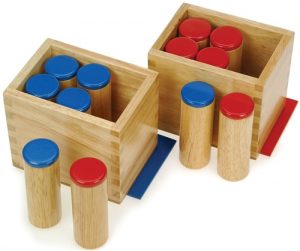 Setiap satu tube bunyi berbeza dalam dua set, biru dan merah supaya ada bunyi sama untuk match nanti. Anak-anak goncang dan dengar yang mana keluarkan bunyi yang sama.
Boleh baca cara nak persembahkan di sini atau sini.
Video:
https://www.youtube.com/watch?v=gmMkd7MW5Yg
Kami DIY-ed sound cylinder. Guna bekas warna Crayola yang ni sebab dah habis guna.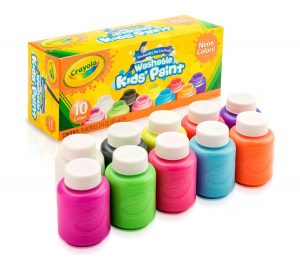 Diwarnakan dengan acrylic paint jadi camni.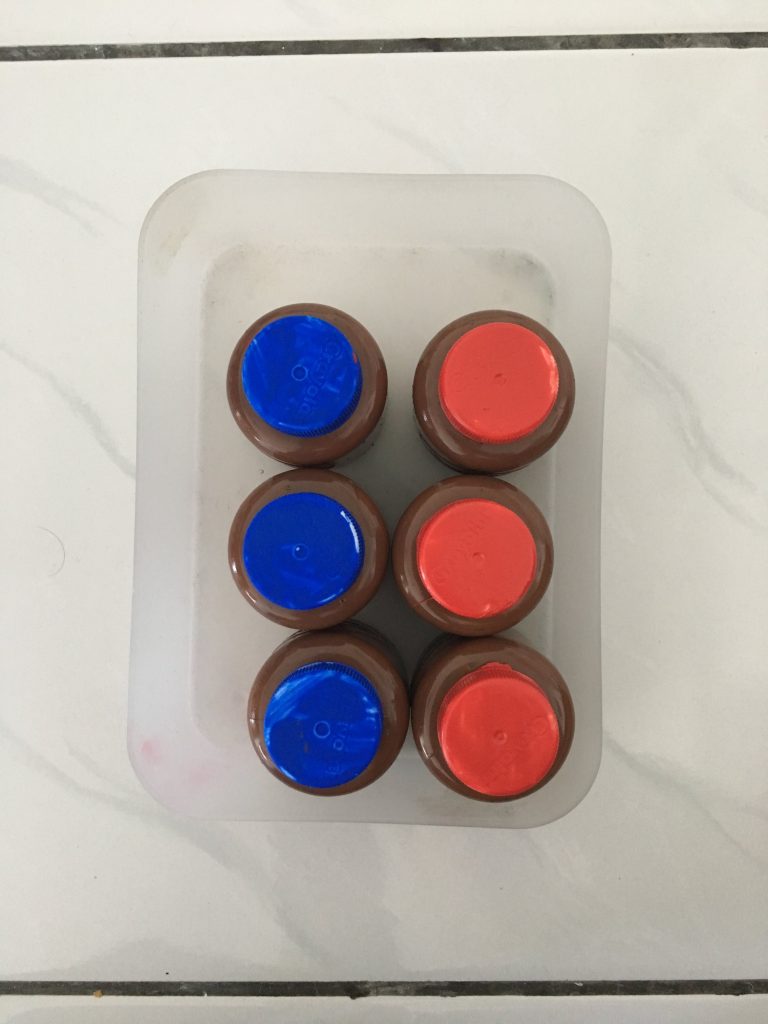 Buat 3 set dulu untuk permulaan. Isi dalam kacang hijau kecil tu, kacang hitam dan gula.
Lepas tu minta Aqeel cari bunyi yang sama. Dia jumpa bunyi yang sama cuma struggle tang nak nyusun tu. Huhu.
Sequence:
Explore sounds & identifies "Loud & soft" sounds (present satu set dahulu. guna sebelah tangan sahaja)
Pairs cylinders according to sound (untuk aktiviti match pastikan satu set berada di sebelah kanan dan satu set di sebelah kiri) (mula dengan 3 set dahulu kemudian 6 set)
Grades one set according to sound
Identifies & describes grades of volume of sound
Uses correct vocabulary to describe volume of sounds in context
Untuk umur bawah 3 tahun boleh kenalkan dengan isi bahan-bahan yang berlainan dalam bekas camni dan letak dalam treasure basket, just simply for them to explore different sounds!