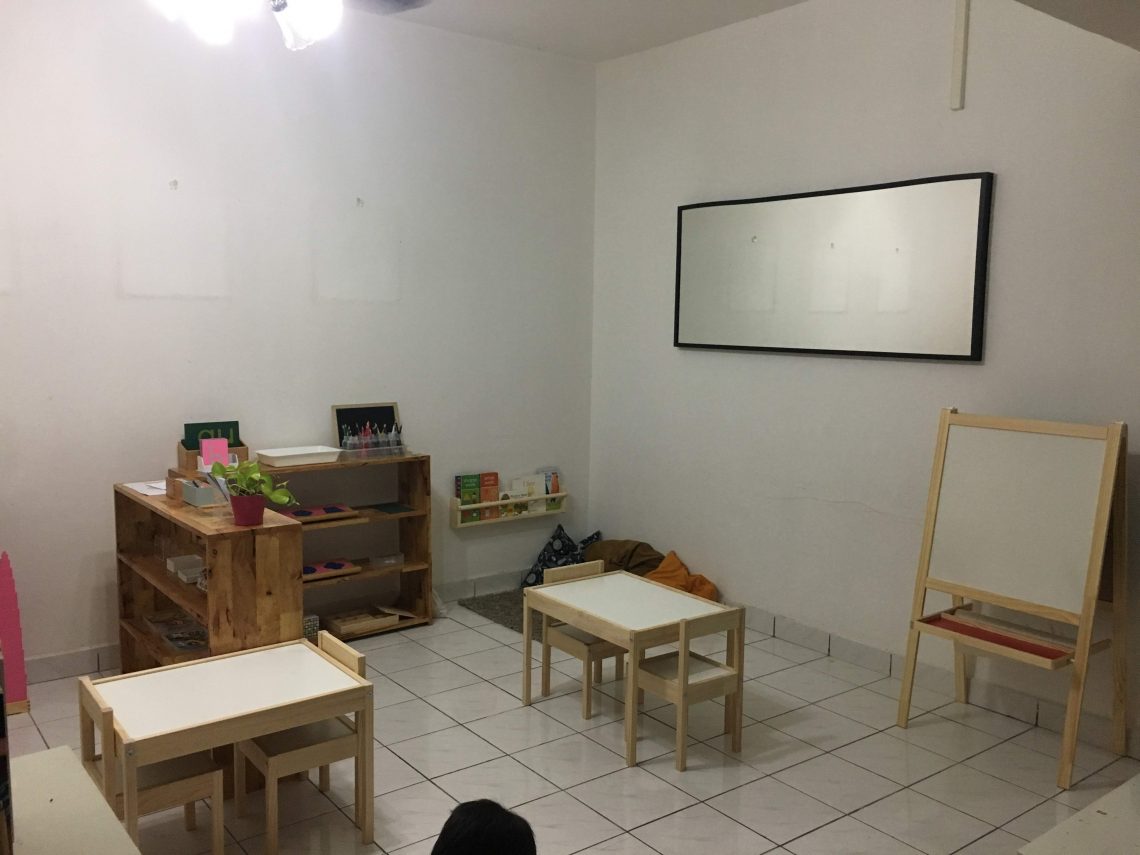 Bila fikir-fikir saya rasa saya belum cerita lagi bagaimana saya memulakan playgroup Montessori di rumah. Tahun lepas ada beberapa goals yang saya setkan untuk tahun ni yang berkaitan dengan Montessori. Salah satunya adalah buat playgroup & montessori community centre. Macam-macam options yang dibuat dan diambil kira. Last-last kami setel dengan buat di rumah. Half of our house ditukarkan jadi centre. So we went through major interior change (lagi sekali, haha).
Layout rumah kami membuatkannya cam lagi senang untuk seggregate. Ada 2 distinct area, satu dining area sebelah kitchen dekat dengan pintu masuk kemudia ada laluan seakan entrance akan jumpa satu living area where the bedrooms are. Jadi kami tempah pintu 'barn door' untuk tutup bahagian personal space (pada asalnya).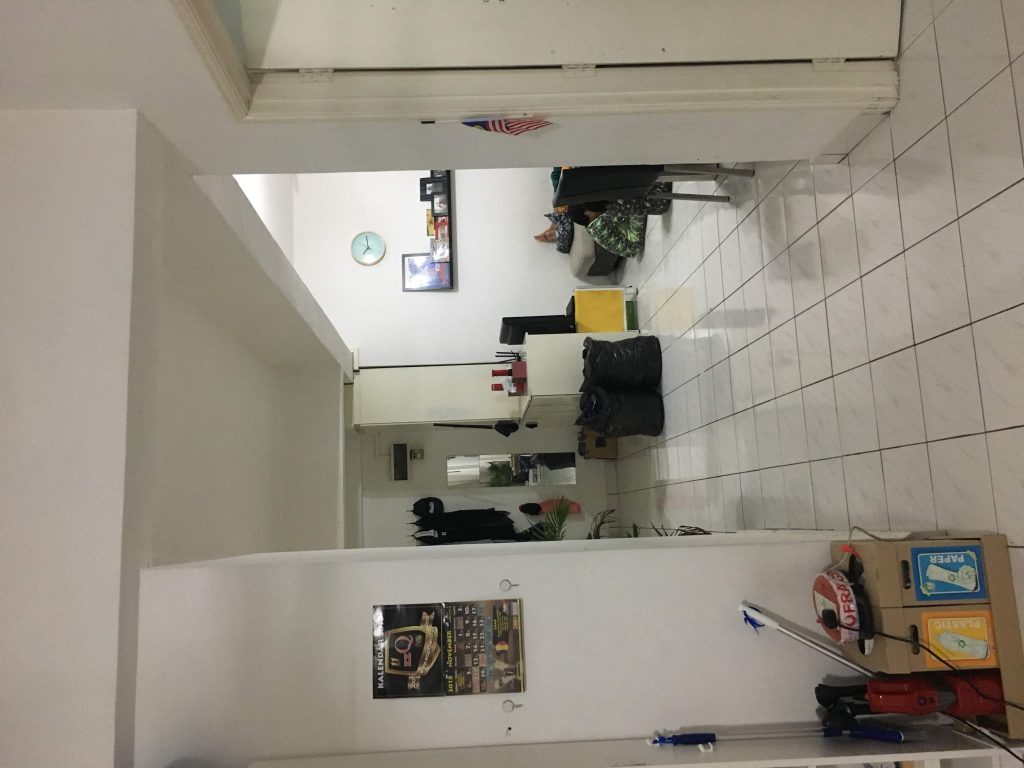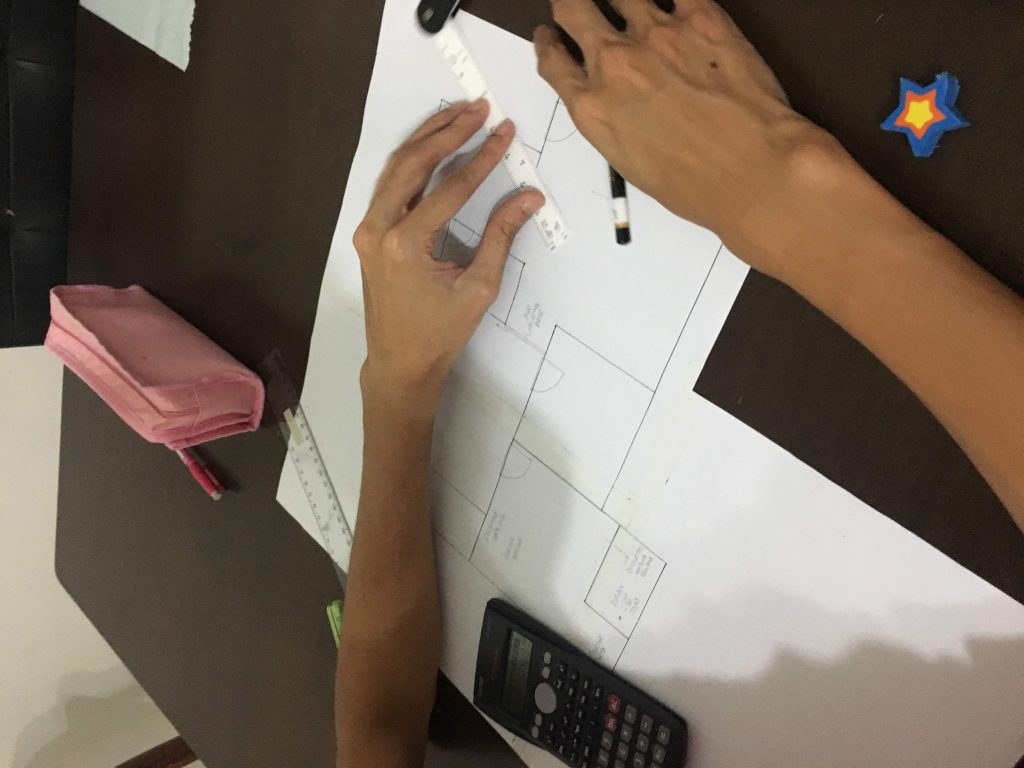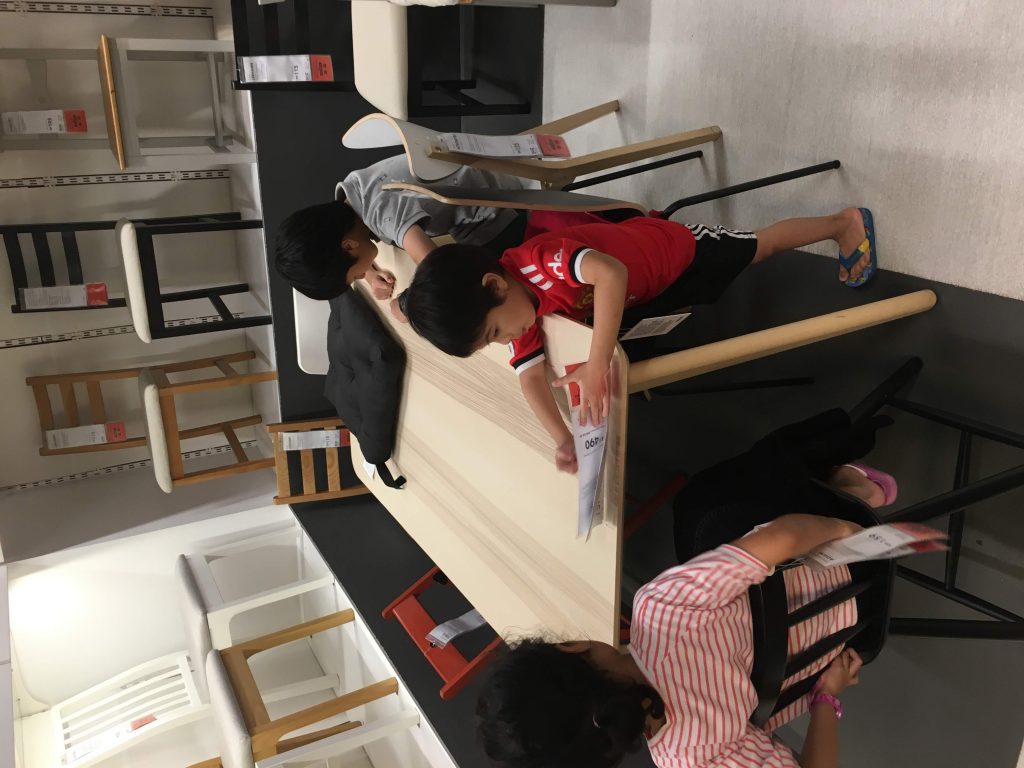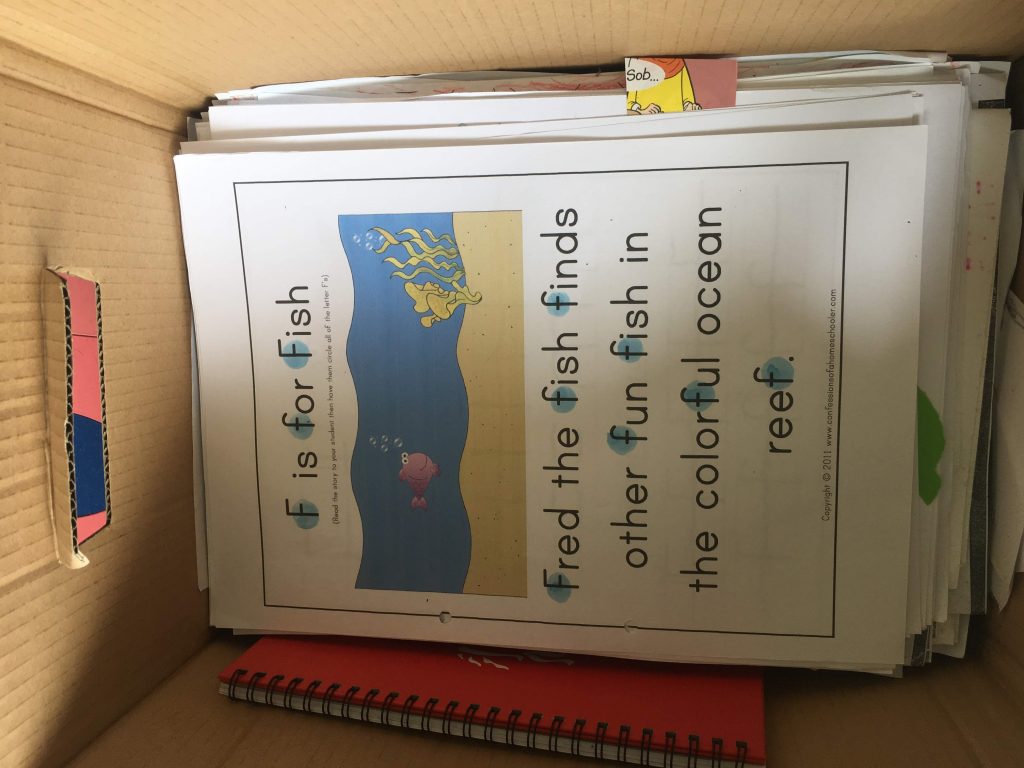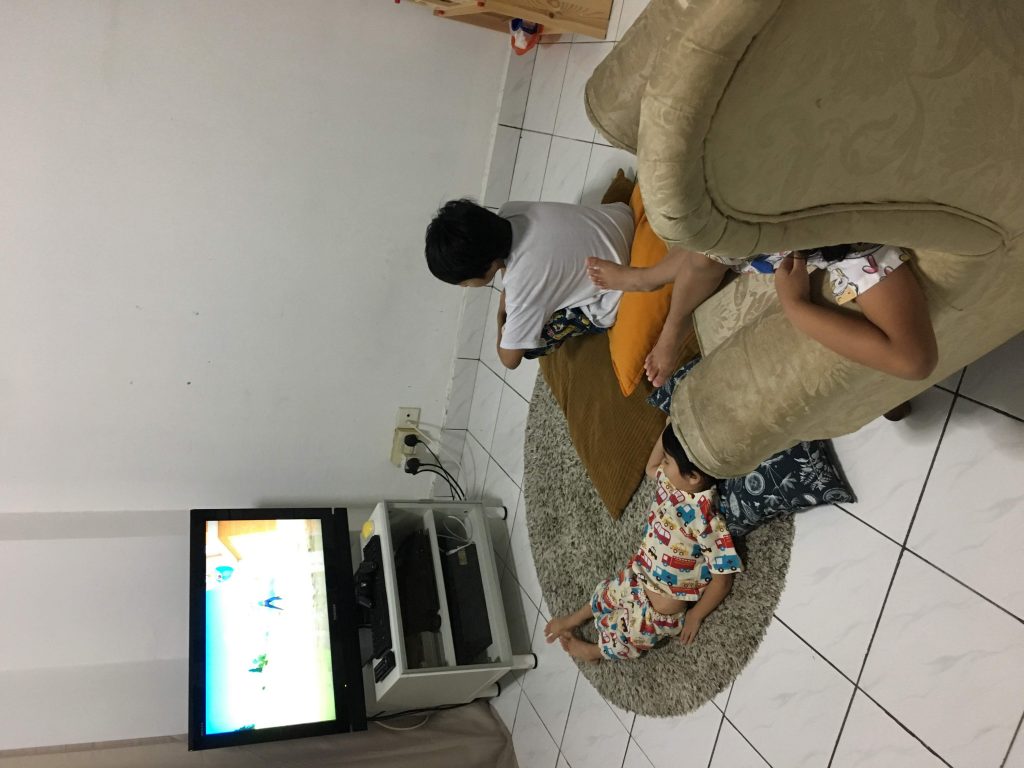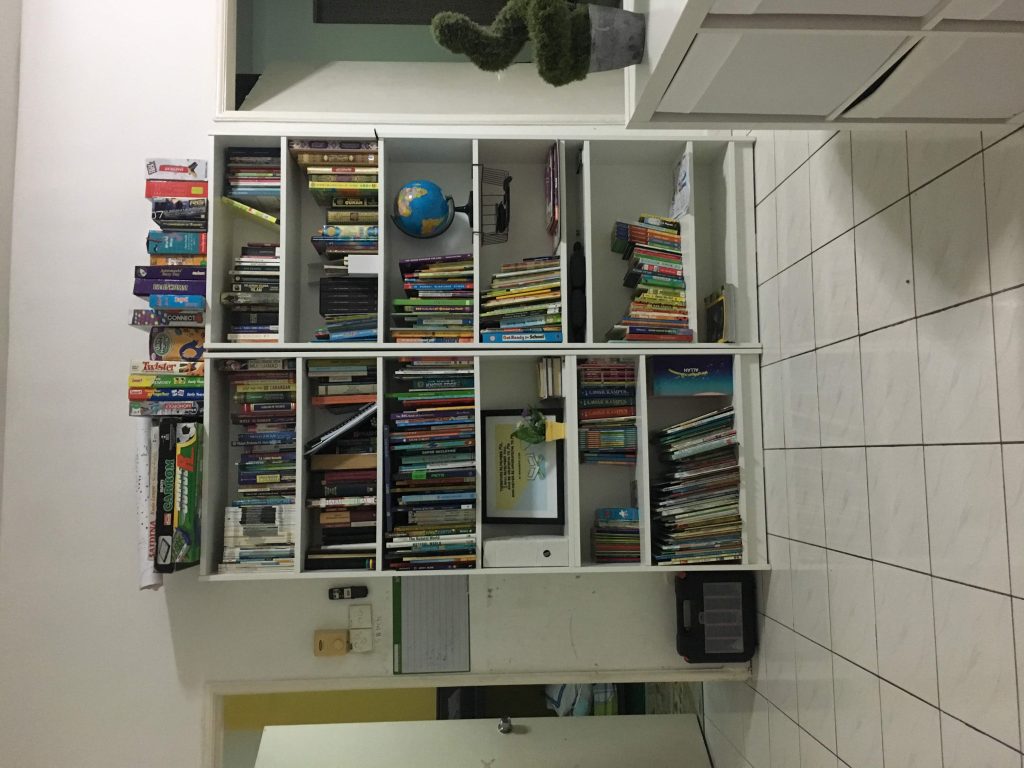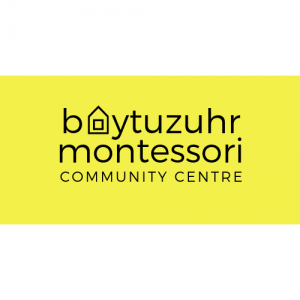 Jadi, untuk permulaan nak fokus pada practical life dahulu. Practical Life nak tak nak perlu dua shelf untuk tampung semua. Nak susun aktiviti ada cara dia juga sebenarnya bukan main letak je, untuk senang kanak-kanak (which I failed at) dan untuk kita senang nak track progress.
Gambar di atas ni testing permulaan. As I received tips untuk permulaan kelas jangan letak banyak-banyak, saya reducekan hampir half dari dalam gambar ni. Ikut kategori dalam practical life skills.
First Week of Playgroup commenced!