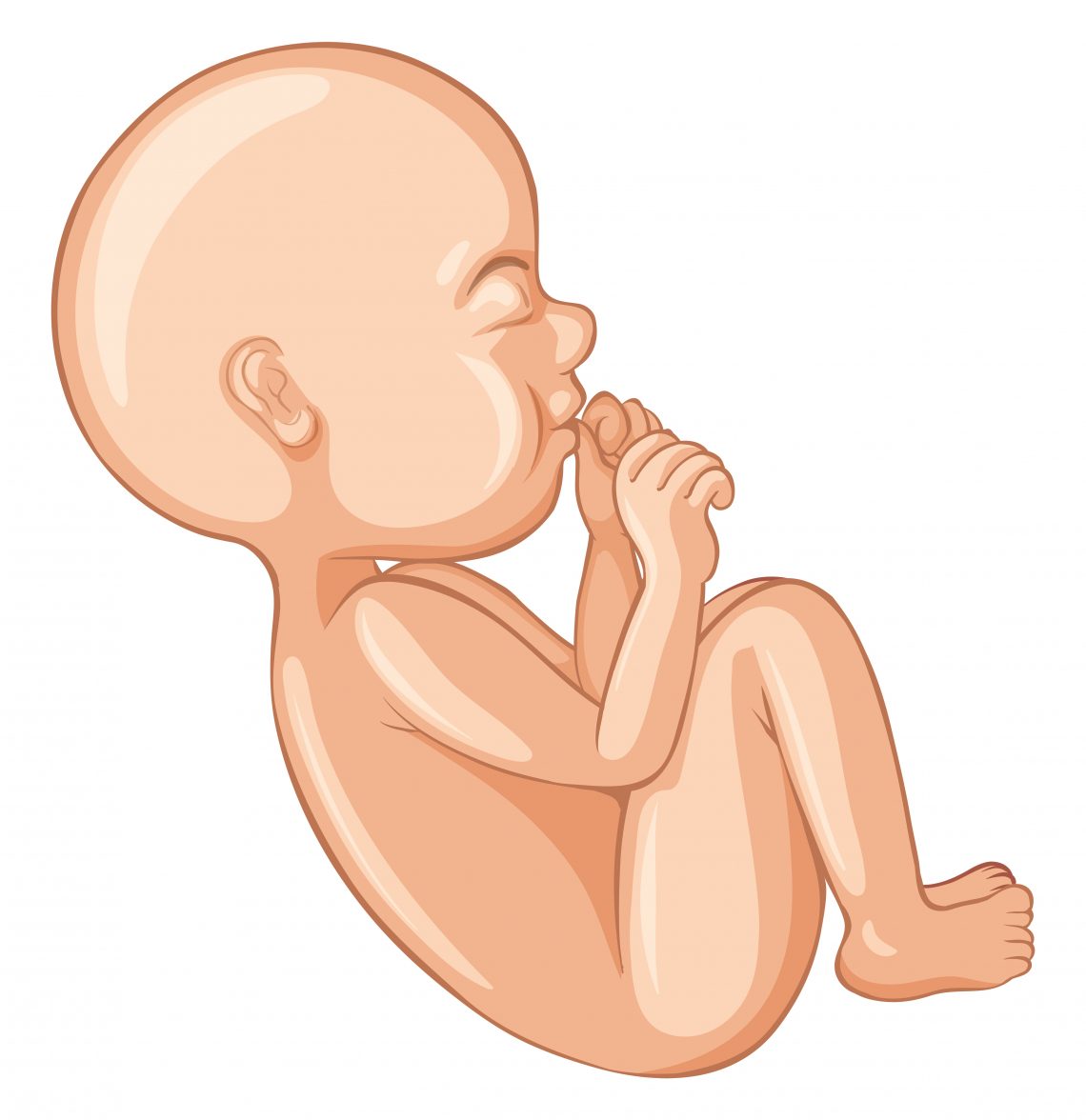 Spiritual Embryo adalah terma yang Dr Maria Montessori panggil kepada bayi yang baru lahir. Jika kita dengar perkataan embryo kita terfikir bayi yang dalam perut je, yang melalui banyak perkembangan fizikal. Dari segumpal darah hingga membentuk seorang 'bayi'.
Bagi Dr Montessori, kanak-kanak melalui dua fasa 'embryo'. Satu pre-natal dan satu lagi post natal. Kenapa dinamakan spiritual embryo? Kerana setelah bayi dilahirkan, maka bermulalah perkembangan dalamannya hingga umur 3 tahun. Dalamannya bermaksud bukan sahaja perkembangan otak dan intelligencenya malah personalitinya, tindak-tanduknya, tingkah-lakunya, jadi ianya dipanggil 'spiritual' embryo. Jika kita perasan, semua bayi yang baru lahir, 'act' mereka semuanya lebih kurang sama, lama-kelamaan kita nampak mereka ada personaliti mereka masing-masing. Ini adalah kerana exposure mereka terhadap persekitaran mereka berbeza.
Dr Montessori beri perbandingan perkembangan infant haiwan dan manusia. Haiwan bila mereka lahir, ada yang terus boleh berjalan, yang terus ber'cakap' bahasanya. Lembu menge'moo, kambing meng'embeekkk' etc. Tetapi manusia, perkembangan sangat lambat. Makan tahun. Bahasa perlu mereka 'acquire' ikut bahasa setempat. Even nak bergerak berjalan pun, mereka perlu 'work hard' ke arah itu untuk berkembang.
"This baby – far from finished even physically – has to build himself up until he becomes the complex being that man is. He has no "awakening of instincts" as the newly-born animals have in the first stage of their contact with the world."
Apa yang paling penting dalam perkembangan manusia adalah perkembangan mentalnya. Sebab ini yang membezakannya dengan haiwan. Sebab ini adalah perkembangan pertama yang berlaku sejurus mereka lahir.
"Hence, the human being grows firstly in intelligence, while the remainder of development takes its form and mode of action entirely from the life of his mind."
Sebahagian besar brain development (yang berkaita dengan intelligence) bermula masa lahir sehingga 2 tahun. Selepas 2 tahun, perkembangan ni berkurang. Neuron di dalam otak tu perlu bersambung (macam iklan tu). Jadi, pendidikan diberikan pada waktu ini. Dan pendidikan di sini bukan bermaksud masuk sekolah, menghafal etc.
Jadi peranan kita, sepertimana embryo yang berada di dalam kantung kandungan ibunya (prepared environment) untuk membesar secara fizikal, kita juga perlu sediakan suasana yang sesuai untuk 'spiritual embryo' ini berkembang.
Pertamanya:
1) Berikan kasih sayang
Jika tiada kasih sayang, mereka tak rasa mereka disayangi, tak rasa selamat otak mereka akan bertukar ke defense mode. Bila begini, perkembangan otak mereka terbantut.
2) Cukup nutrisi
Breastfeed cukup nutrisi yang diperlukan oleh bayi.
3) Pendidikan (Education)
Manusia lahir dengan kemahiran belajar dan kemahiran mereka boleh adapt ikut masa, tempat, budaya etc. (Think Indians born on Indian land act like their people do, taste bud like an Indian, Malaysian born on Malaysian land pun macam tu. Now think Indians adopted as soon as they born by American family and raised in America, they'll surely act talk and eat like Americans) (Think ancient people can't live in present times, nor us can. We'll have hard time.)
Jadi macamana mereka belajar dan nak adapt dengan keadaan setempat? Adalah dengan memerhati (observation) dan experiences mereka dengan persekitaran mereka. Dan kita adalah their immediate environment. We model ourselves, we create the environment supporting that development.
Rasanya sampai sini dulu. Mana confusing, saya salah info dan lain-lain sila beritahu ya. Saya pun belajar juga ni.
Seterusnya boleh juga baca apa itu
Myelinisation
, yang berkait dengan perkembangan bayi.