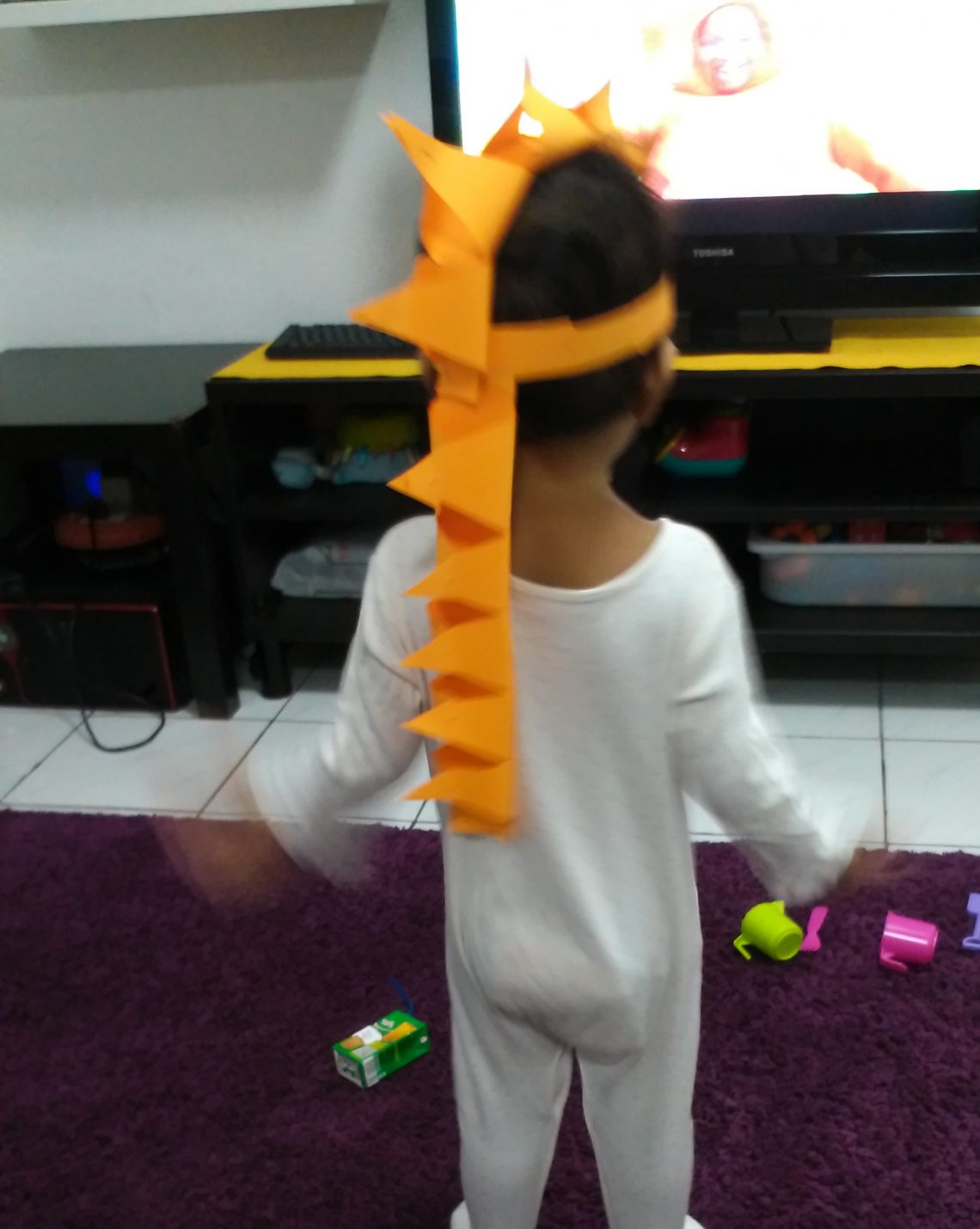 Nursery Rhymes & Action Songs
Banyak benefit dari action songs dan nursery rhymes. Songs especially very important in Montessori Environment. Masa training hari tu, hari kami dimulai dengan lagu kanak-kanak (juga dapat belajar lagu Maori!) dan ada latihan aktiviti nyanyi lagu dalam kumpulan.
Antara sebab yang saya sangat suka dengan action songs (yang ni banyak dibuat dengan Hana), it enhances hand eye coordination, develop concentration, dan kuatkan memori. Memang sebelum saya ada banyak tunjuk video youtube di TV dan nyanyi bersama-sama tapi sejak pergi training hari tu, rasa macam kanak-kanak lagi appreciate kalau kita yang nyanyi with our raw voices. Teringat bila trainer cakap human voices are beautiful (tak kisahlah deaf tones pun), sebab ada yang malu-malu (saya) nak nyanyi depan orang ramai. Hee.
Kami (mak dia terutamanya) suka sangat dengan Super Simple Songs!
Aqeel sekarang (27mth) tak berapa suka sangat dengan Nursery Rhymes dan Action Songs. Dia lebih suka pada Counting & Alphabets songs.
Hana dulu (sampai sekarang) suka yang ni Skeleton Dance by Super Simple Songs. Saya lebih suka versi ni sebab dalam lirik ada "Shake the Bone to the Left, Shake the Bone to the Right" dan videonya tunjuk opposite supaya budak-budak boleh ikut dan buat arah yang betul.
5 Little Monkeys
5 Little Ducks
Open Shut
Peek a boo
Incy Wincy Spider
Heads & Shoulders
Twinkle Twinkle Little Star
Row row your boat
If you are Happy & you know it
The Wheels On The Bus
Five Speckled Frog
Old McDonald
Bahasa
Apa lagu-lagu kegemaran korang? Sila senaraikan!