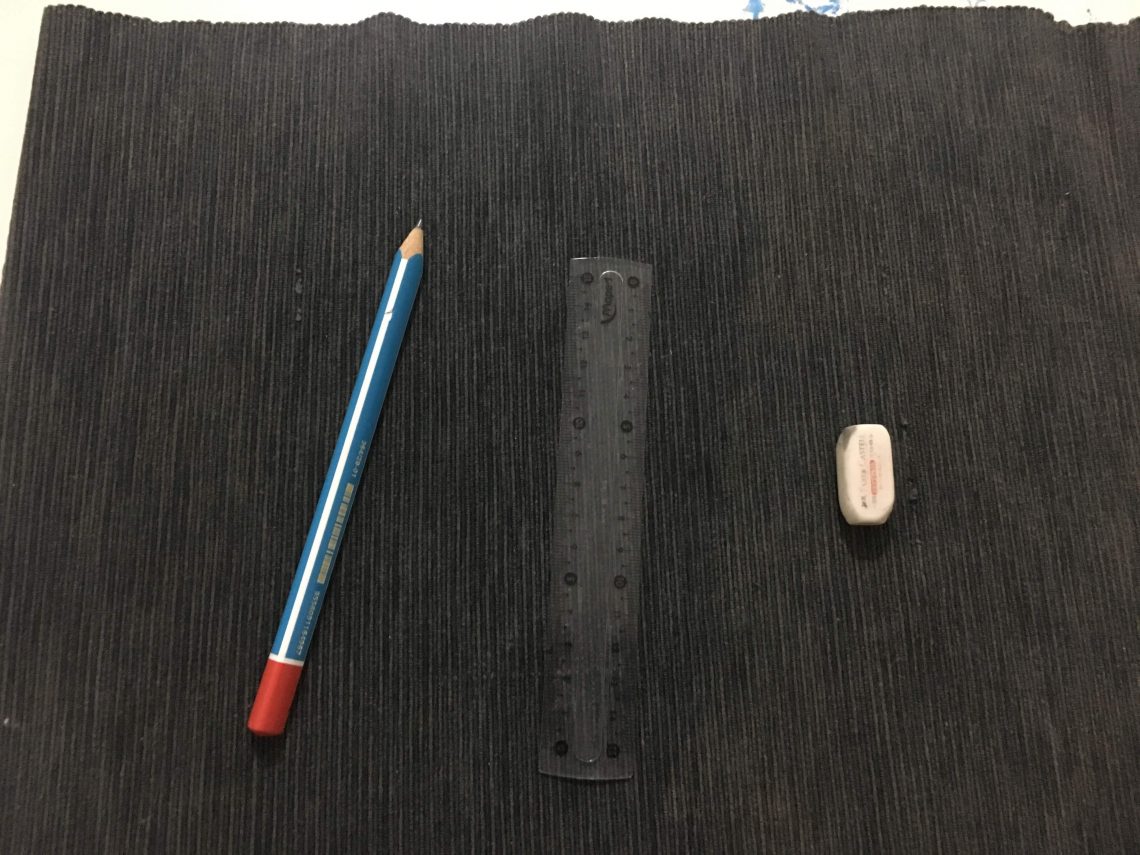 3 Period Lesson adalah kaedah Montessori bagi memperkenal perbendaharaan baru kepada kanak-kanak. Dinamakan 3 Period Lesson sebab ada 3 peringkat. Dalam persekitaran Montessori, kanak-kanak sentiasa diberi latihan bahasa bagi mengenal nama-nama objek di sekeliling mereka. (It makes sense, isn't it? Teringat kisah nabi Adam yang mana lepas Nabi Adam dicipta, Allah swt ajar Nabi Adam semua nama-nama benda kepada Nabi Adam dan itu yang membezakannya dengan makhluk-makhluk Allah yang lain).
Cara kaedah macam sembang-sembang, dan boleh dilakukan dalam keadaan santai dengan anak-anak di mana-mana dan untuk ajar nama apa-apa sahaja!
Perlu: Sekurang-kurangnya dan sebaiknya-baiknya 3 objek berbeza.
Peringkat 1: Naming
Kita namakan ketiga-tiga objek dengan jelas.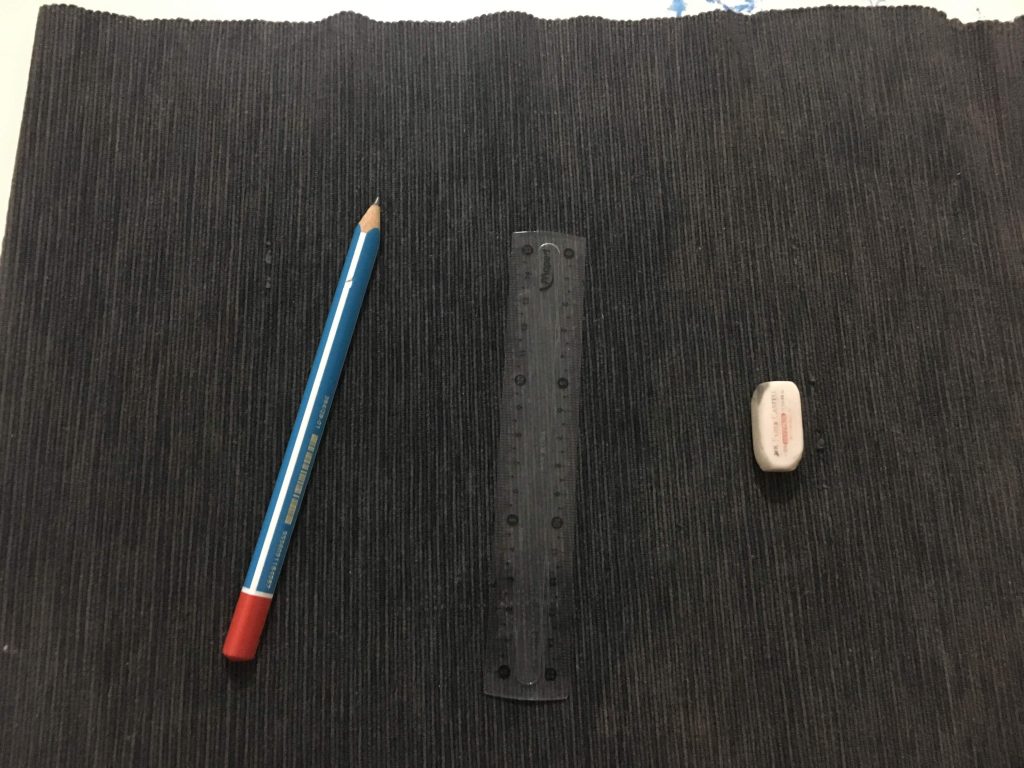 "This is a…" "Ini ialah pemadam." "Ini ialah pensil." "Ini ialah pembaris."
Galakkan mereka untuk ikut sebut nama-nama objek.
Peringkat 2: Retaining
Peringkat ni adalah untuk bila kita sebut nama satu objek mereka tahu yang mana satu kita nak. Banyak masa biasanya dihabiskan di peringkat ni (3-4 hari hingga seminggu). Contoh arahan:
"Berikan Mama, pensil." "Tunjuk mana pemadam." "Letak pembaris di atas kepala." "Pegang pemadam." "Letak jari kelingking di atas pembaris."
Make it short, interesting and fun! Galakkan juga sebut nama-nama objek after us sekali sekala tapi jangan paksa dia untuk ingat. Dan Aqeel paling suka part ni, sebab dia boleh bergerak bila minta letak objek jauh-jauh sikit atau bagi pada abangnya dan kakaknya. Mix the objects in between sebab kadang-kadang mereka hafal kedudukan objek-objek tu.
Yang paling penting yang perlu ingat kalau dia salah tunjuk atau salah ambil, JANGAN BETULKAN dan Jangan cakap SALAH. Kembali semula beritahu "Ini pensil. Mama nak pemadam." Secara tak langsung aktiviti ni juga bina keyakinan diri mereka.
Teruskan aktiviti ni sehingga mana dia berminat. Kalau banyak salah, tamatkan dengan sebut semula nama-nama objek (Peringkat 1) dan buat semula next time.
Peringkat 3: Verification
"Ini apa?" Pembaris. "Ini apa?" Pemadam. "Ini apa?" Pensil.
Peringkat ini hanya dibuat bila kita tahu mereka dah tahu (dengan observe mereka masa buat Peringkat 2). Jika diperingkat ketiga ni mereka tak dapat beri nama yang betul, sekali lagi JANGAN BETULKAN ATAU CAKAP SALAH, simply buat semula peringkat 2.
Nota: Ketiga-tiga peringkat kadang tak dibuat in one sitting. Kadang kita sempat beri nama je, next time, peringkat 1 dan peringkat 2. Next time lagi a bit of peringkat 2 dan kita agak dia macam dah konfiden dan dah tunjuk dengan betul setiap yang kita minta, boleh cuba peringkat 3. Kalau tak betul namakan, tak boleh namakan ulang semula peringkat 2.
Nota: Bagi toddlers, kanak-kanak umur 3 tahun ke bawah, mereka masih lagi unconscious absorbent mind, jadi hanya perlu beri nama sahaja (peringkat 1). Lots of naming. Jangan paksa peringkat 2.
… the child of this age learns many new words. He has a special sensitiveness for words; they attract his interest, and he spontaneously accumulates a very great number.
… this is the age in which vocabulary is most rapidly enriched. It is as if the child were hungry for new words. If he is not helped, he will obtain them with effort and at random. So we try to facilitate his work by collecting those he will need and offering them systematically.
Insatiable at this age is the child's thirst for words and inexhaustible his capacity for learning them.

Absorbent Mind, 174-175