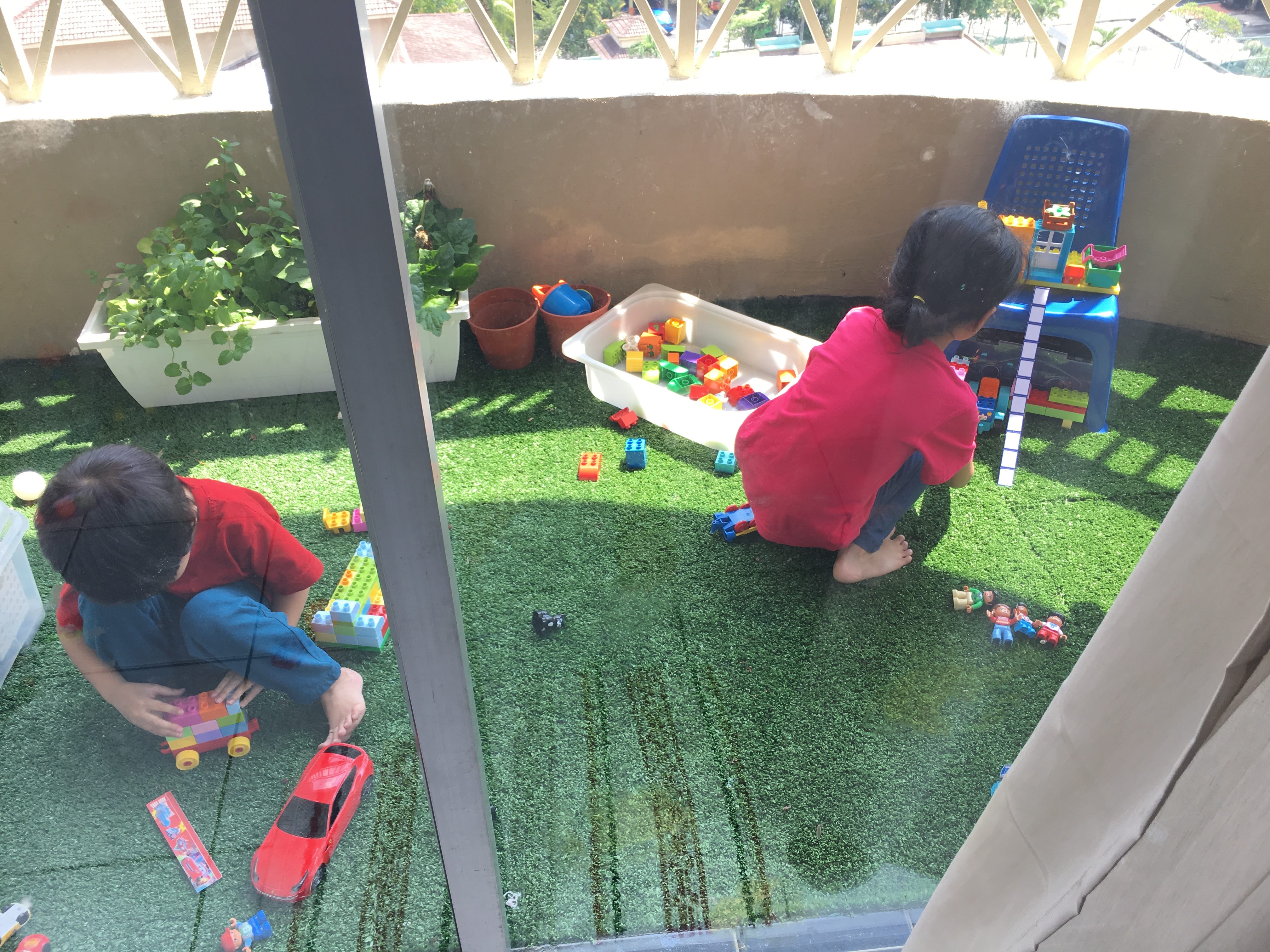 Aqeel banyak main gini. Hari-hari dia akan main dengan kereta-kereta dan lego.
Mula kenalkan Hana dengan Function of Words, The Articles & The Adjectives
Mula topik baru iaitu Makanan & Nutrisi. Boleh dikatakan goal untuk portion makan satu pinggan suku suku separuh tu lebih kurang fail. Rasanya Haris tak faham walaupun dah buat printables tampal-tampal tu. Tapi at least, mereka tahu sehari kena makan apa dan jenis kumpulan makanan.
Hari pertama bincang tentang beza buah dan sayuran. Sort gambar dan belajar nama baru beberapa buah dan sayuran. Kebanyakan printables buah dan sayuran yang jarang kami guna/jumpa seharian dan yang tempatan takde, jadi terfikir juga untuk buat printables sendiri tapi kekangan masa.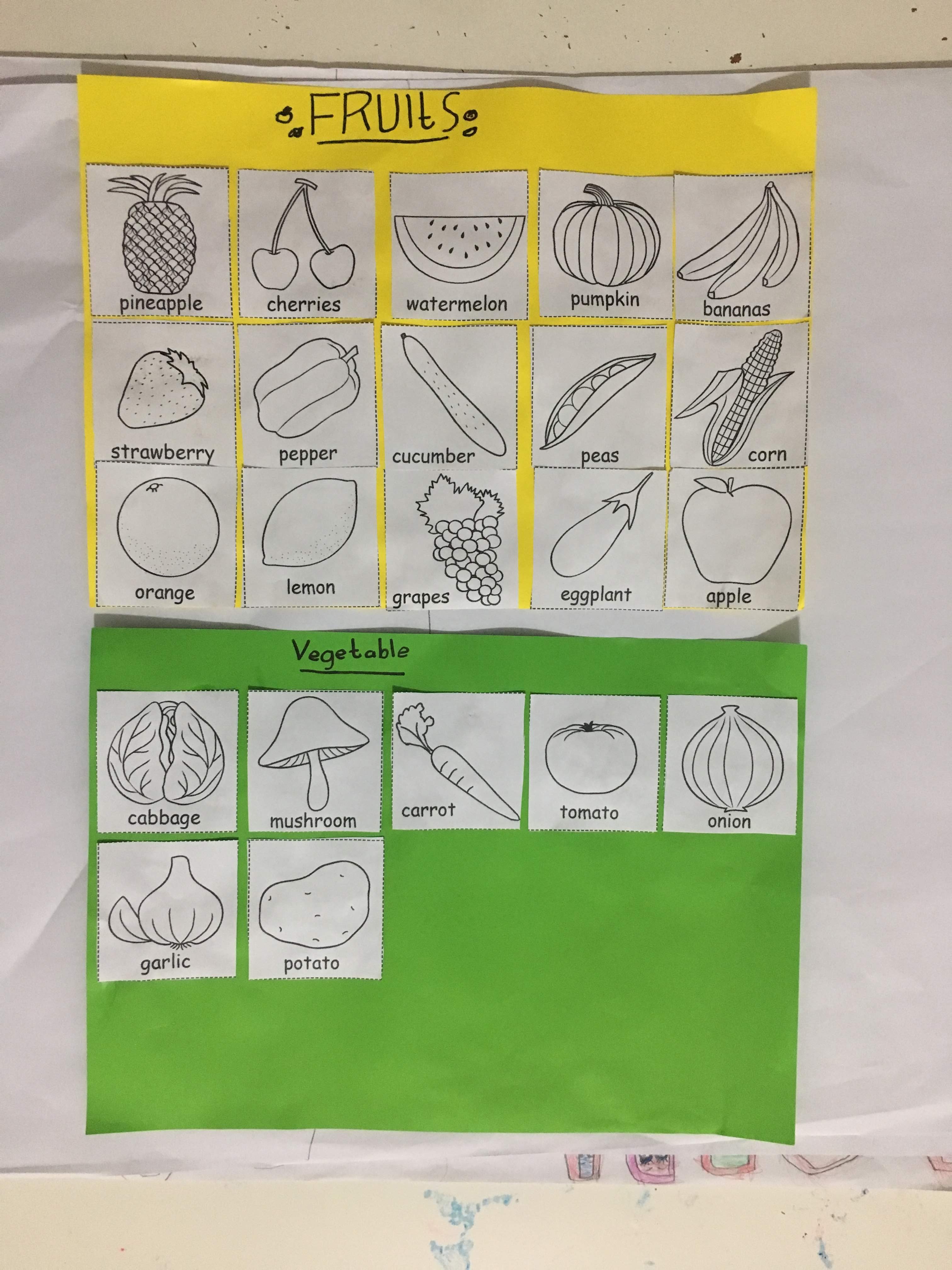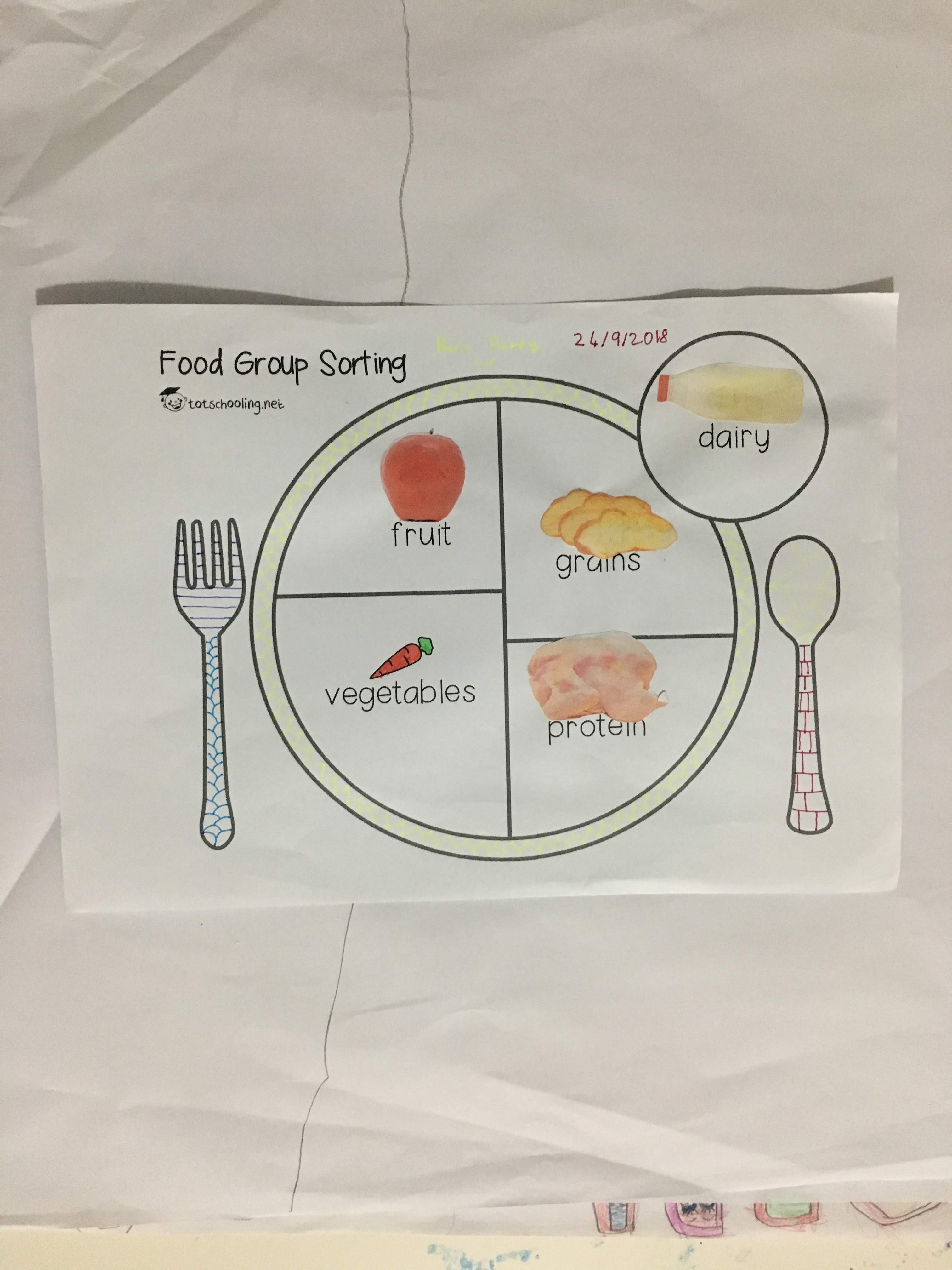 Mula rekod intake makanan seharian.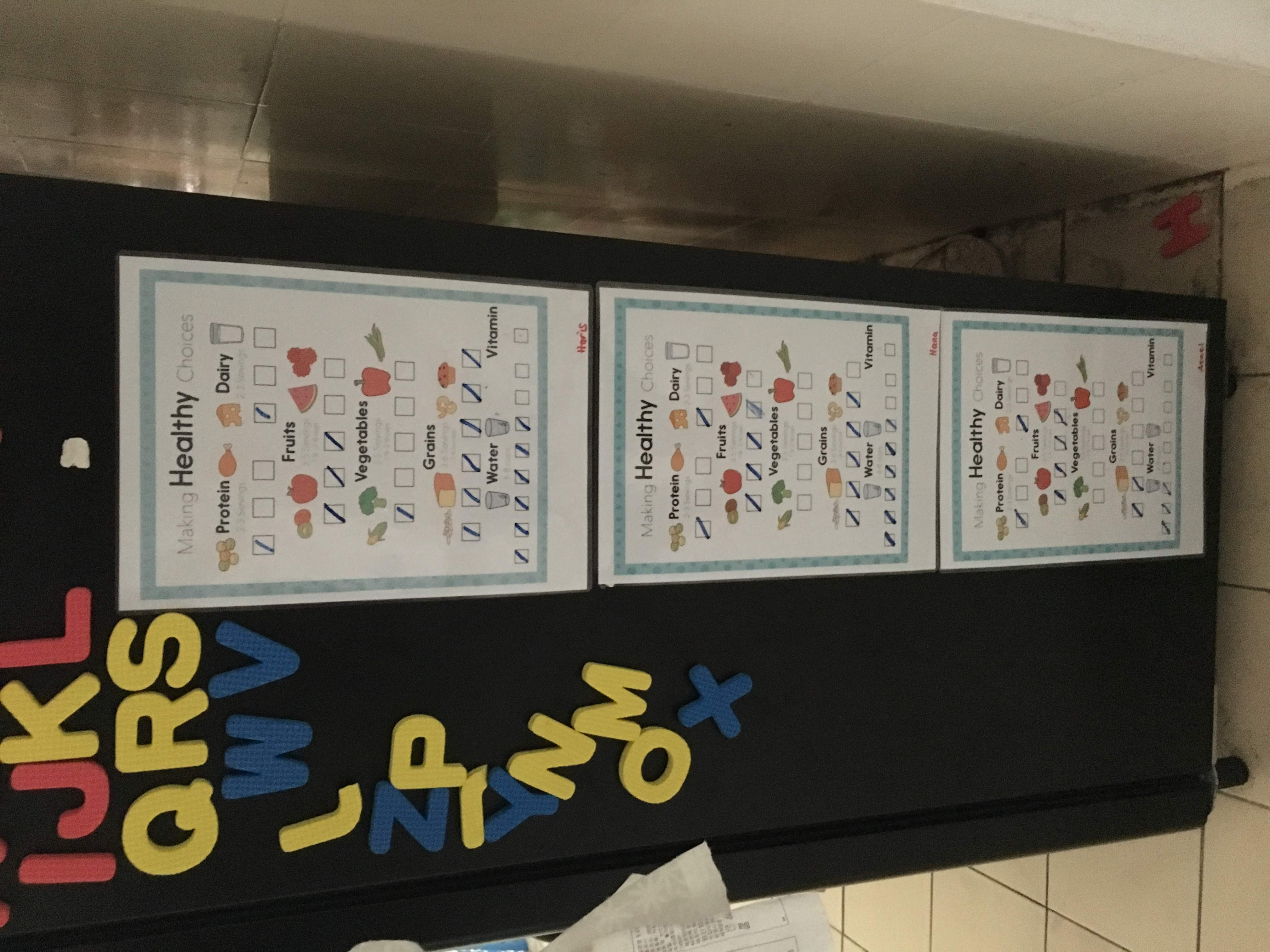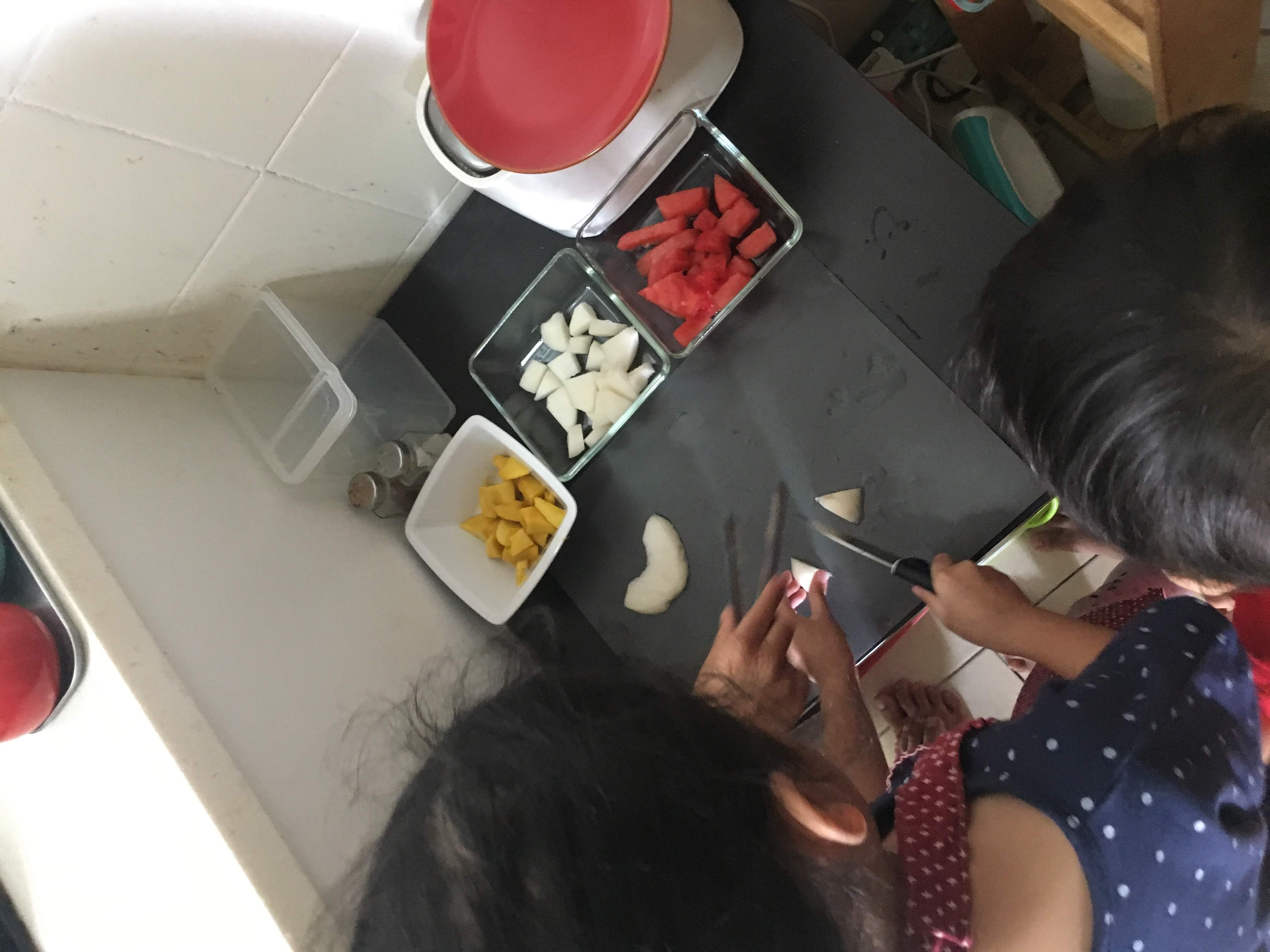 Aqeel pula, progress bahasa.