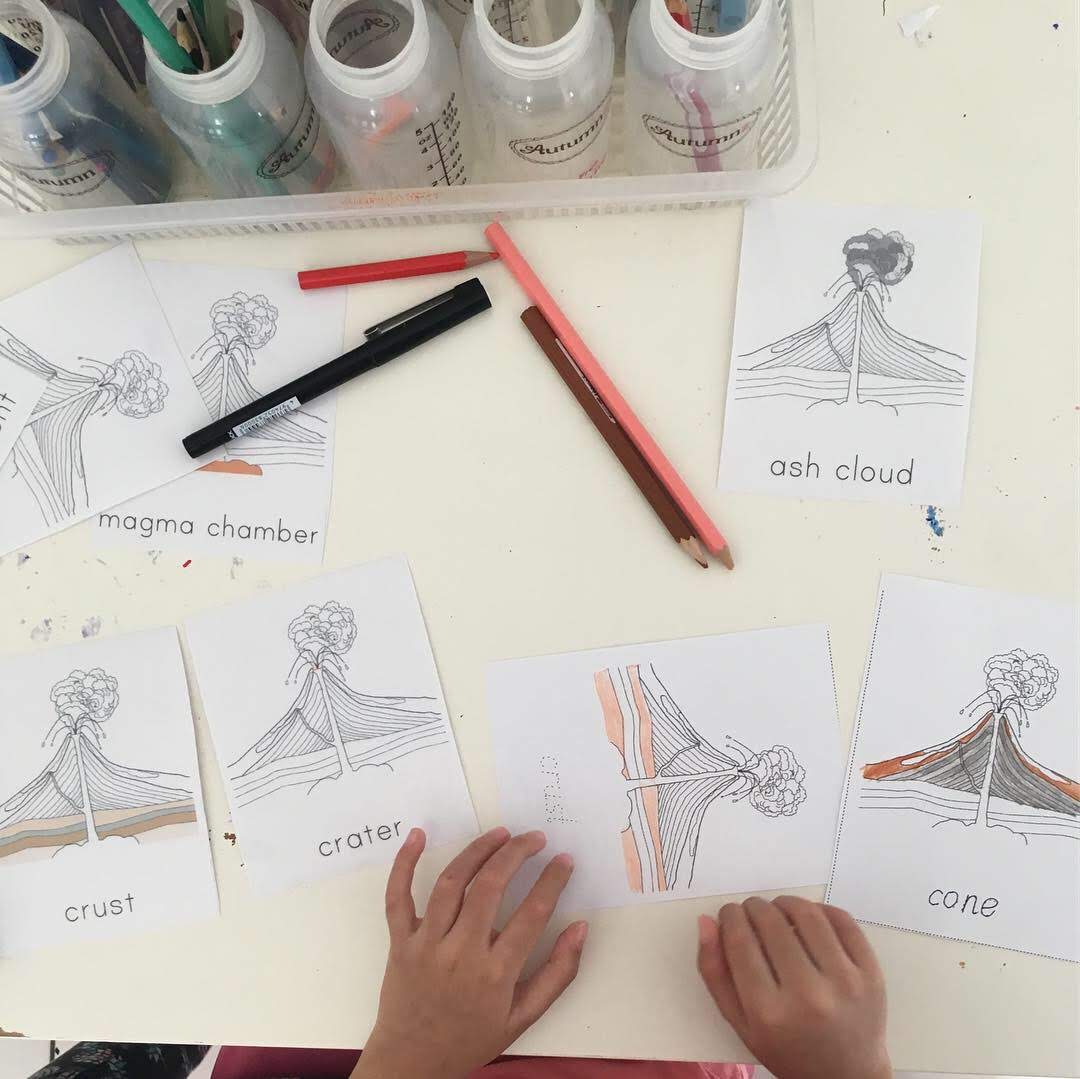 1st Great Lesson Follow Up: Volcano
This is more like this week's roundup of our study on volcanoes.
First day we discussed about the parts of the volcano. We used free 3 part cards and blackline from The Helpful Garden.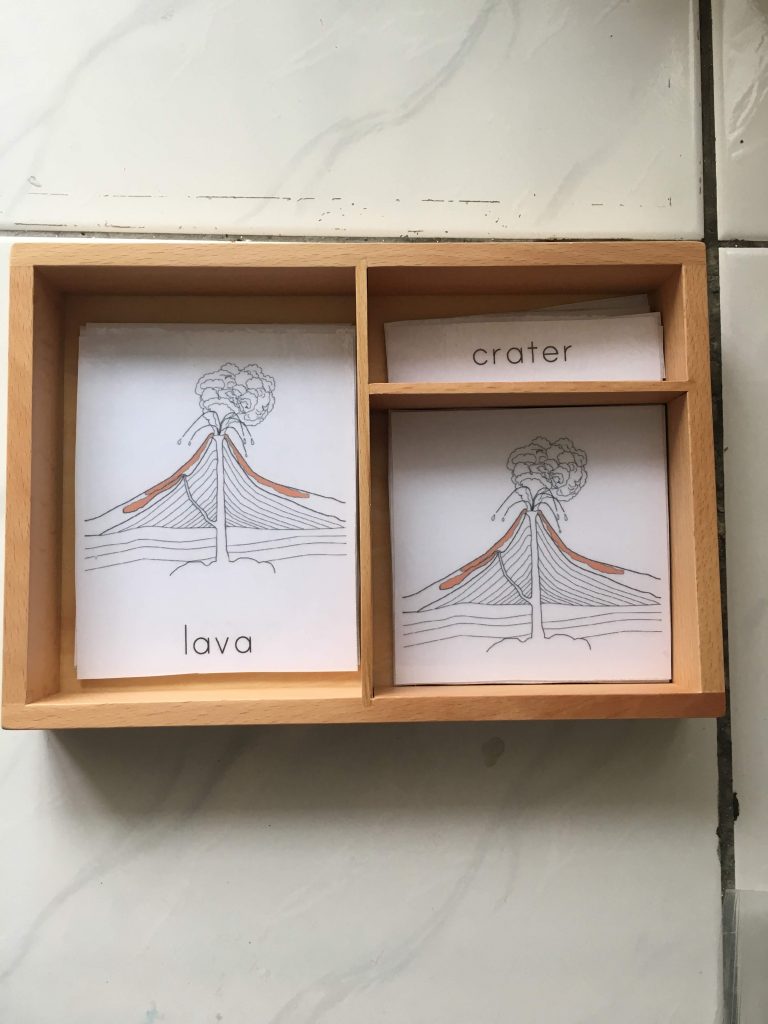 Next I prepared a baking soda + vinegar station for each of them. They've done this quite a number of times before. So I just leave them and me be gone in the kitchen making lunch.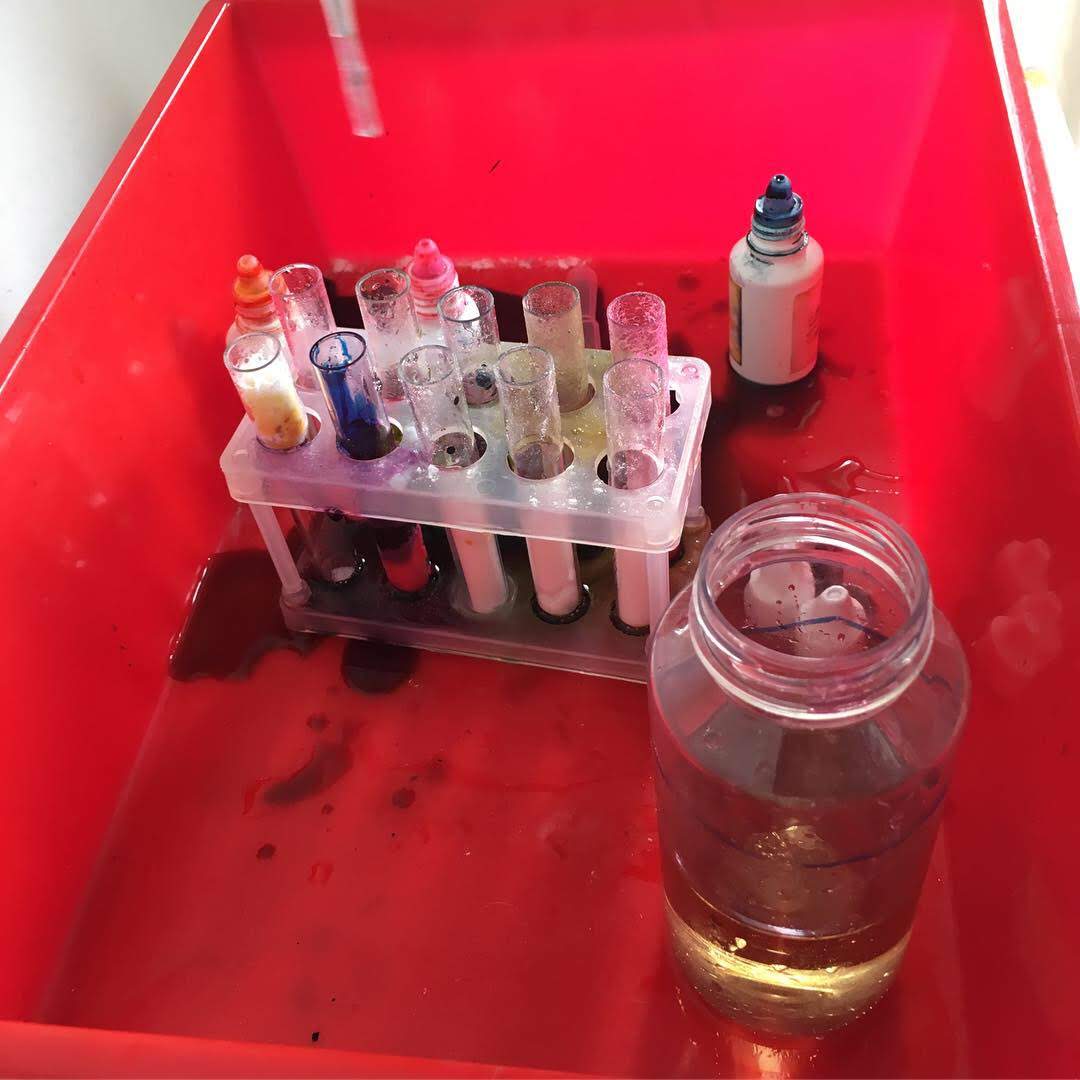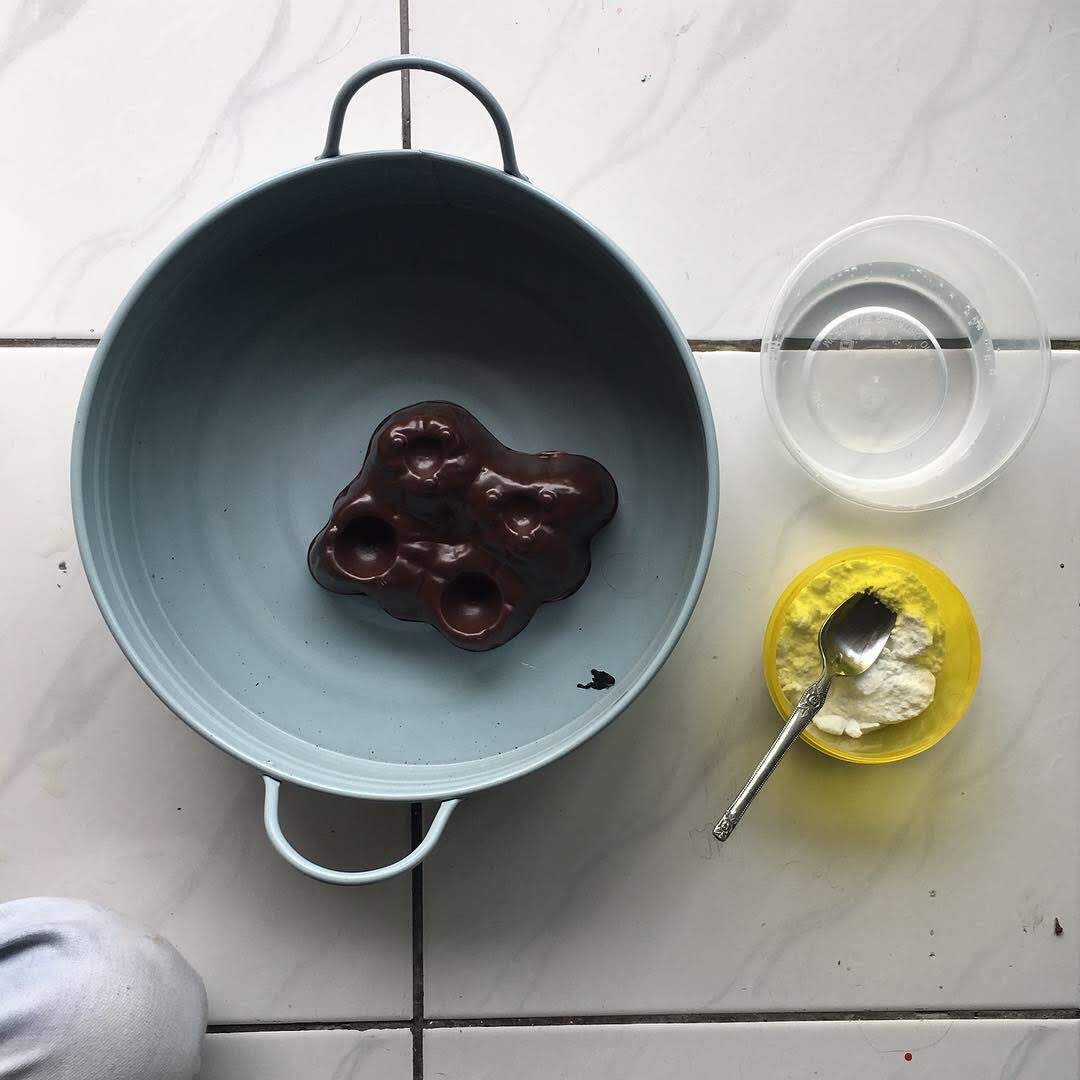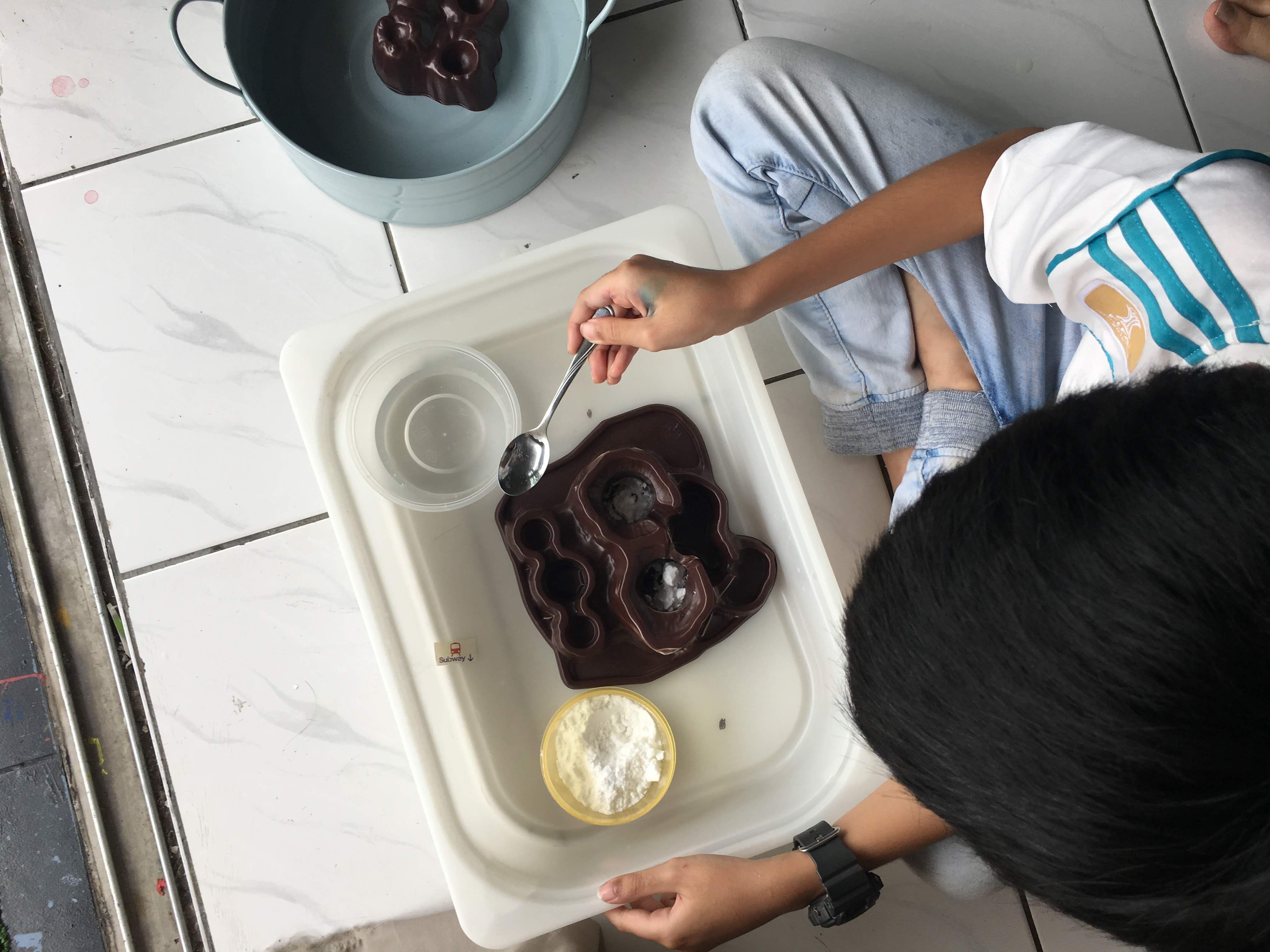 We didn't go to the library yet, but we have this one book about Volcano whhich I purchased at The Big Bookstore (if I remember the name of the bookshop correctly) in USJ Taipan. And I'm quite satisfied with book. Small, and yet enough information for our current study and pretty illustrations too.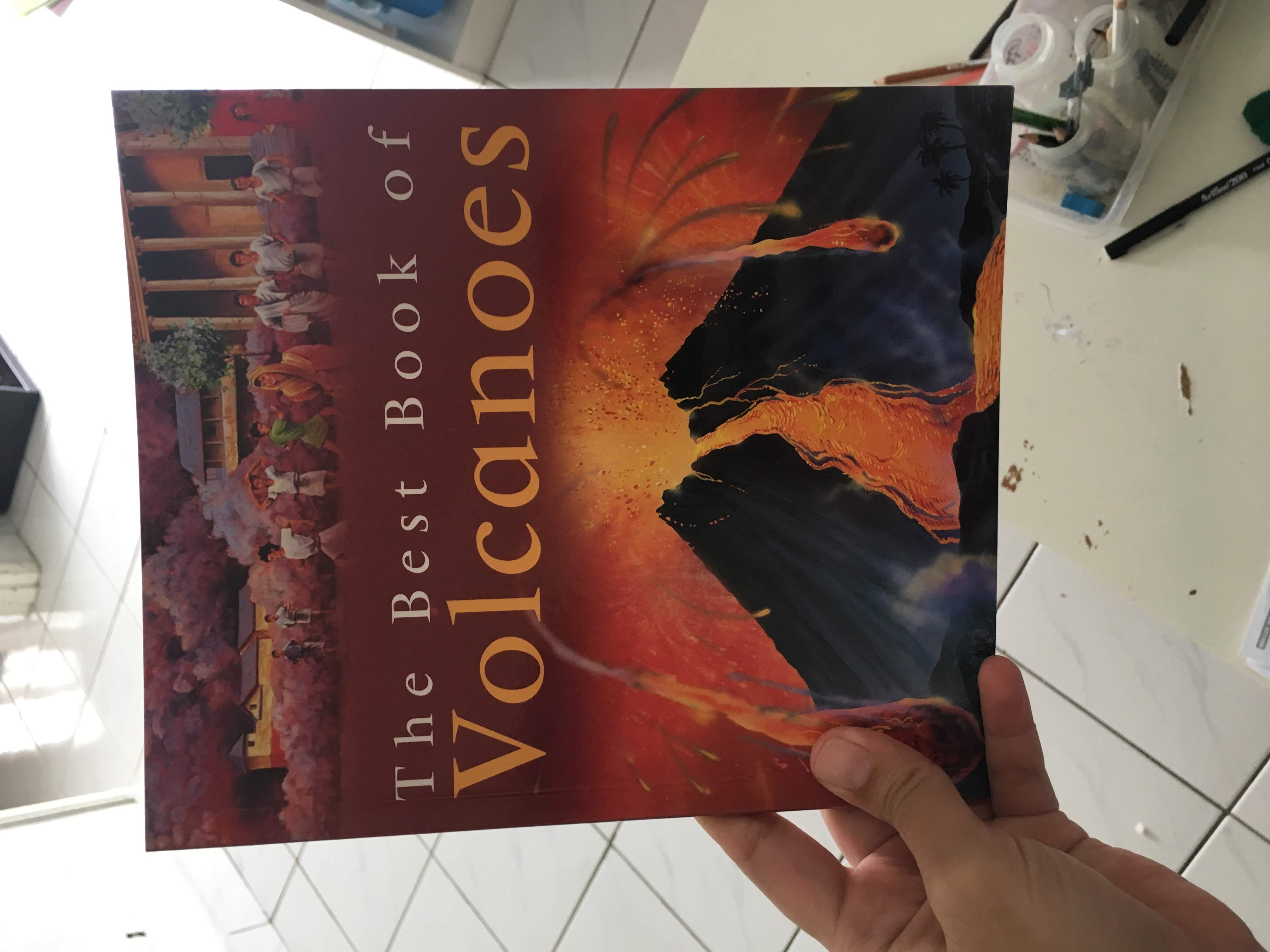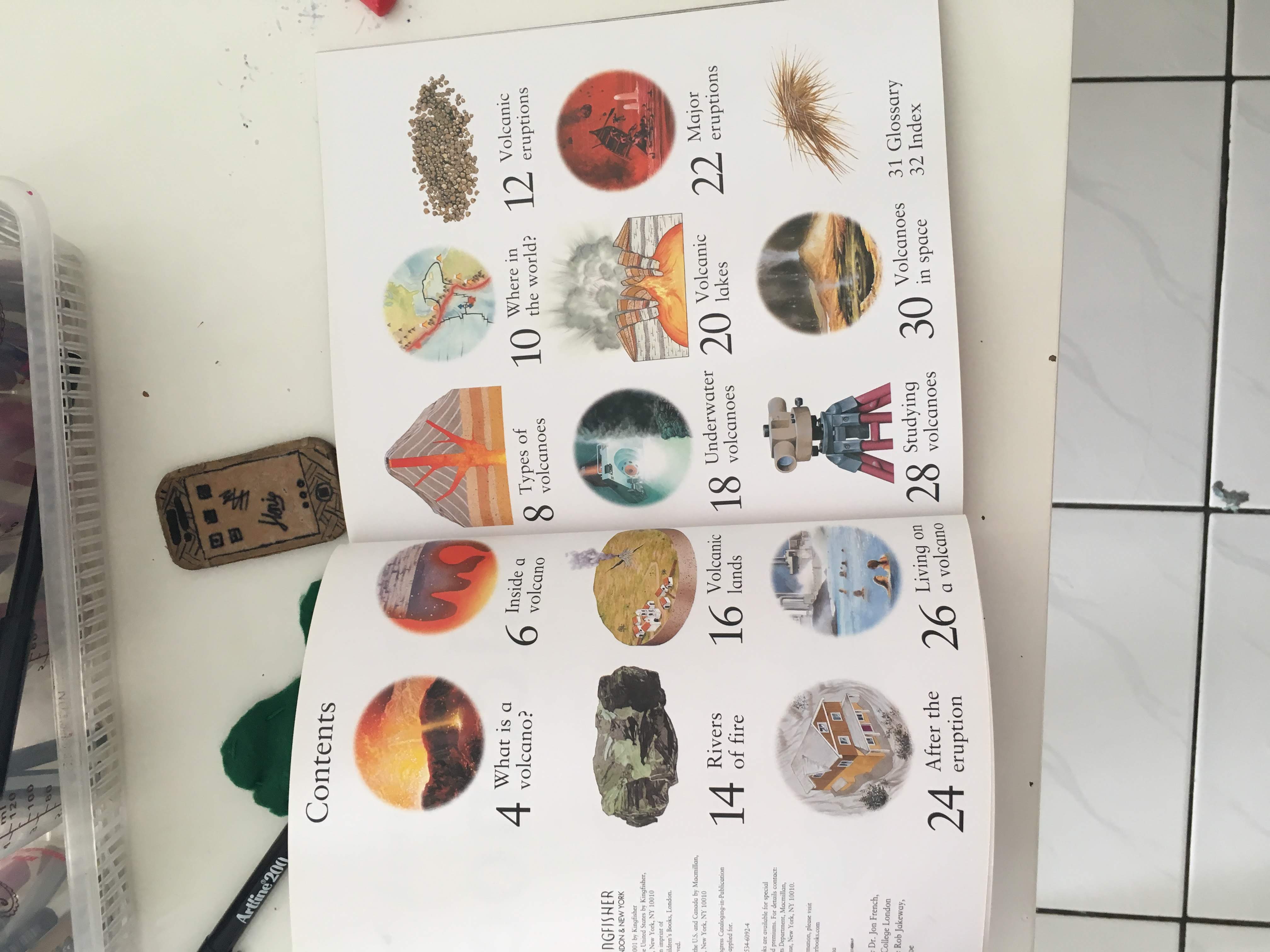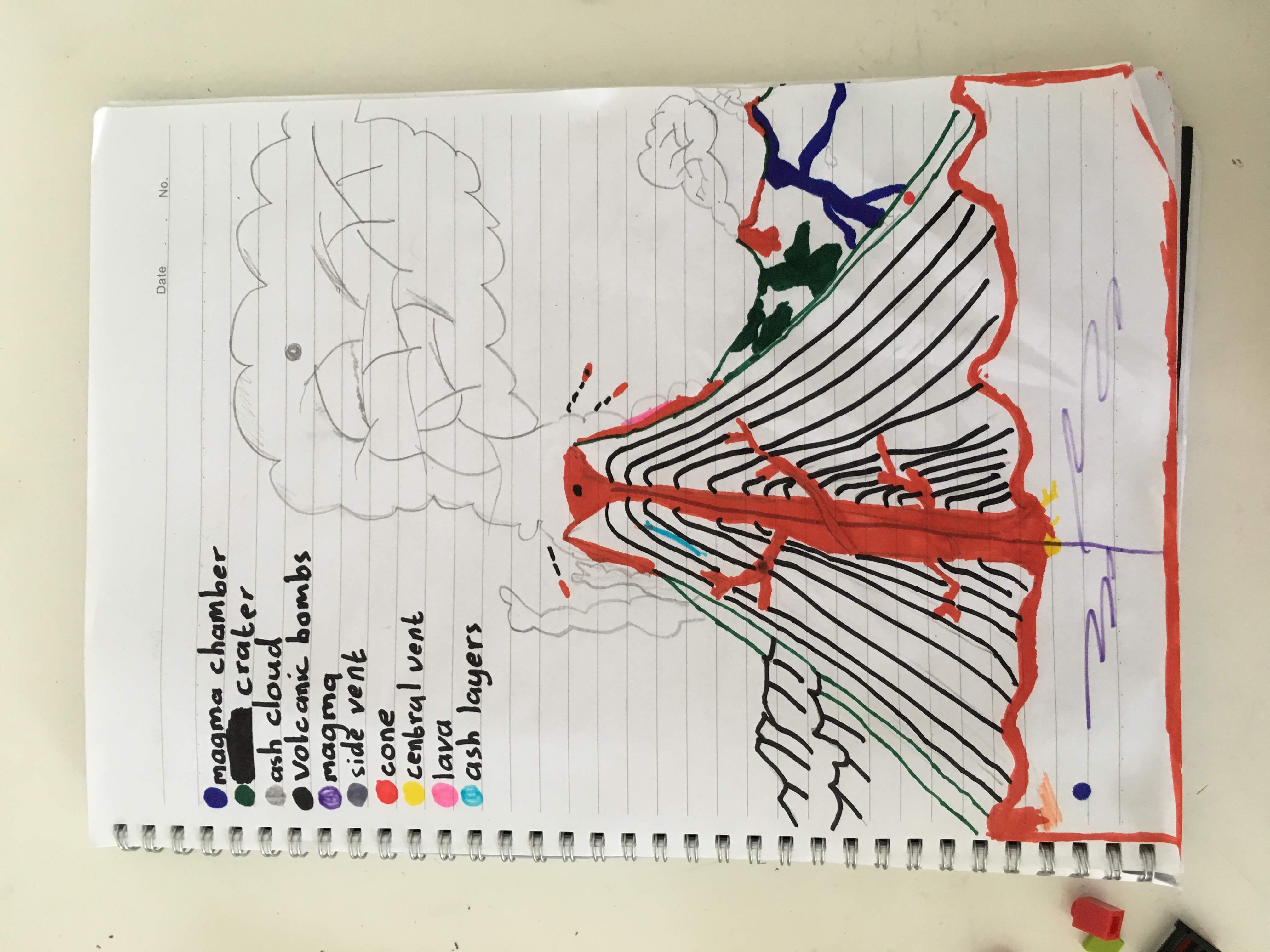 I wrote questions on our small whiteboard, "What are the parts of the volcano?" And he did this in his journal. He's trying out new labeling system. We discussed after he finished this on how this kind of labeling works.
I found this lovely volcano sequencing cards at Education.com. It has become the work for Aqeel.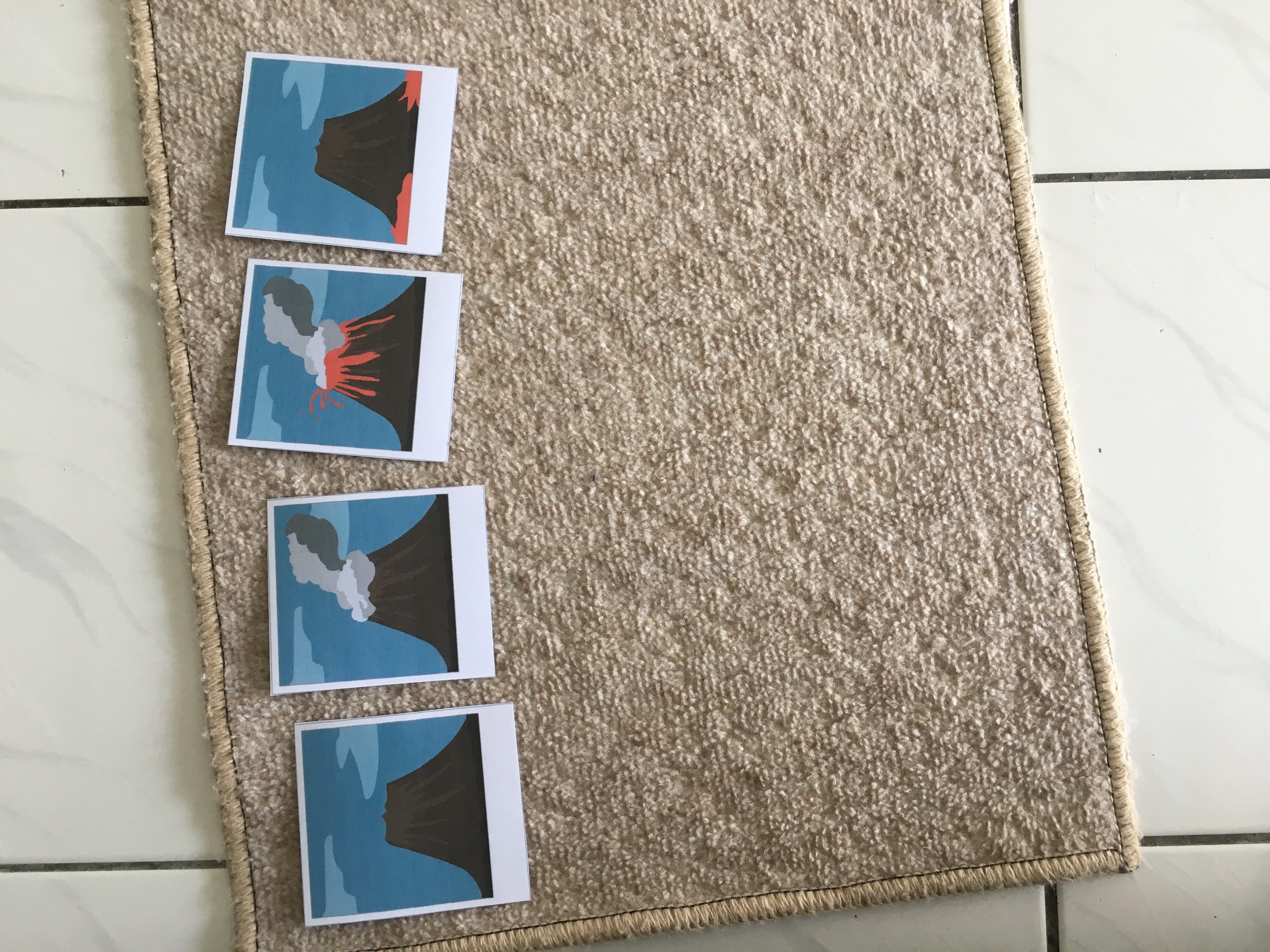 Third day, we discussed about volcanoes found in the world and discussed a bit about Ring of Fire and Hotspots. After that I asked him to find one volcano found in Asia. He chose Krakatau. I gave him a volcano research sheet that I made myself. You can download it here .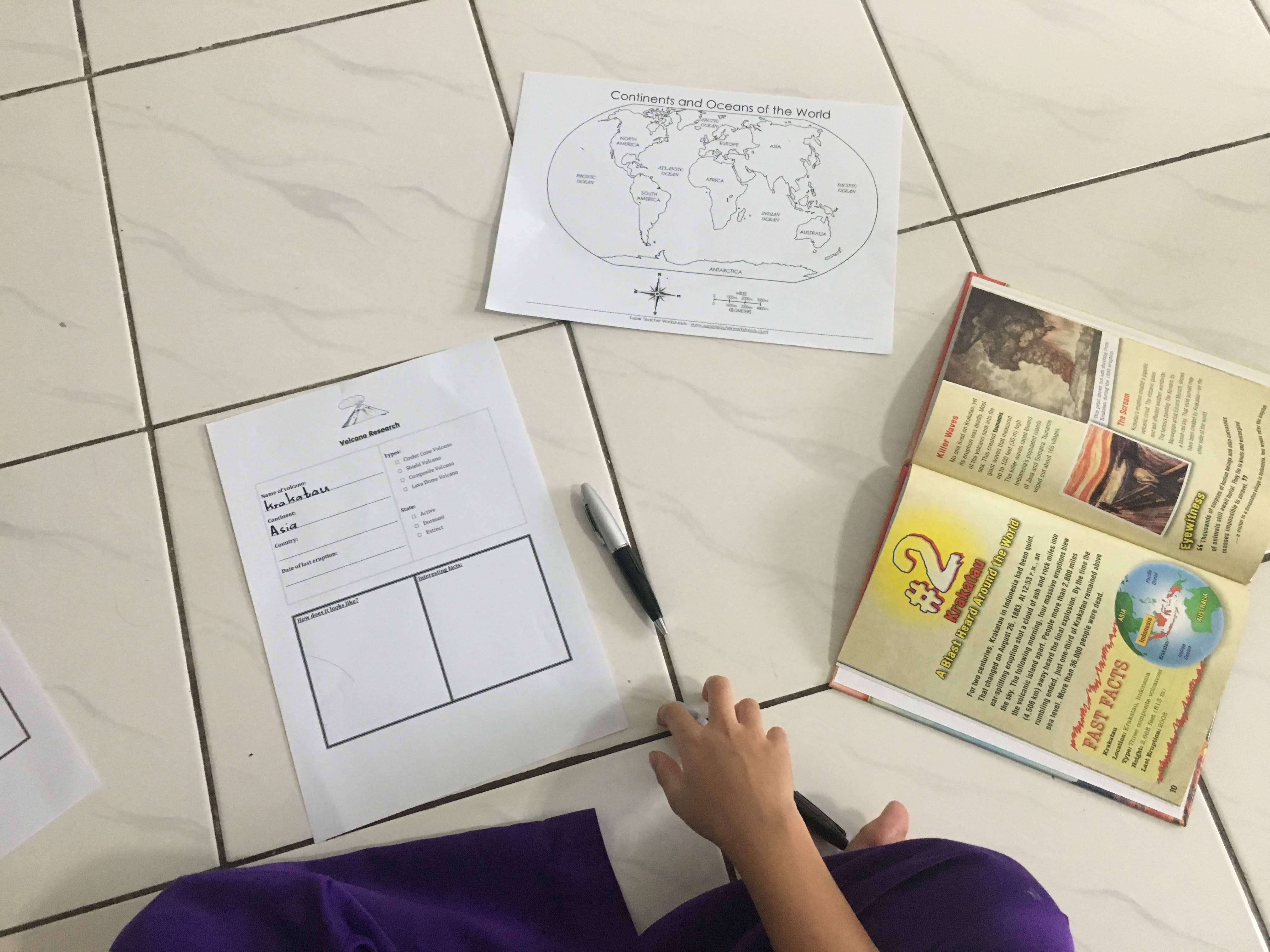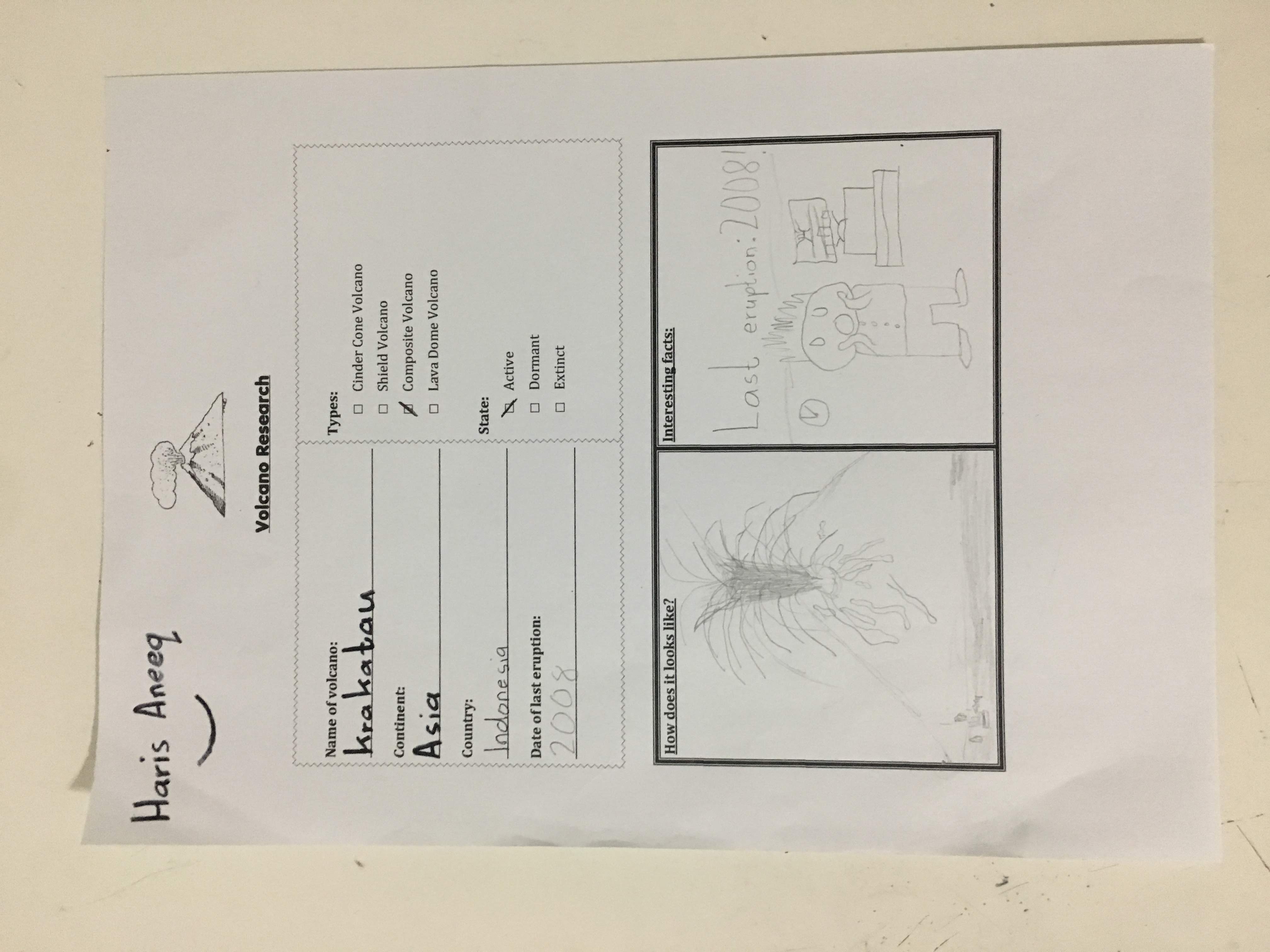 And lastly we watched Krakatoa's Last Days Documentary on Youtube.