First off, the first week banyak concentrate nak buat housewarming. Mama and papa terlebih nervous sebenarnya. Couldn't concentrate on anything else. Me, I mean! Sambil-sambil tu sambut birthday Hana kecil-kecilan.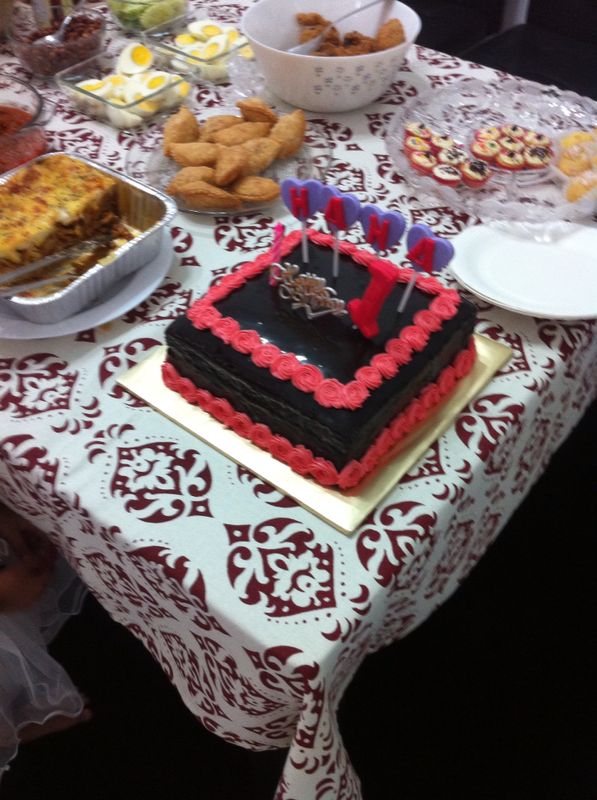 Moving on.
We went to PPAS library again. Mama suka library neh! Tapi apakan daya tak dapek nak explore lebih-lebih sebab sibuk mengejar Hana sana sini. >.>
We practice to write his full name. He already knows to write his name. He now knows he is 5 years old, Alhamdulillah. Kalau tak, orang tanya dia akan jawab tak tahu. Huhu.
He asked me to do origami horse, and we did using instructions here:Horse Origami Haris buat yang awal-awal, simple and I did the rest.
While we're at that I printed nomenclature card for horse for Haris to learn a bit about horses. Get them here: Zoology Nomenclature Set by The Helpful Garden
Lapbook resources for Horse can be found at ImaanHomeschool.
This week, Haris been asking to do Math; addition & subtraction. Keeps asking me to print worksheets for him to do. I got the simple worksheets here.
Dan Haris habiskan buku ni. This is actually a good book. Colourful and visually attractive. I got it cheap at Big Bad Wolf last year and the rest of it can be found at Book Xcess.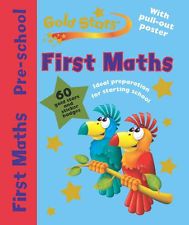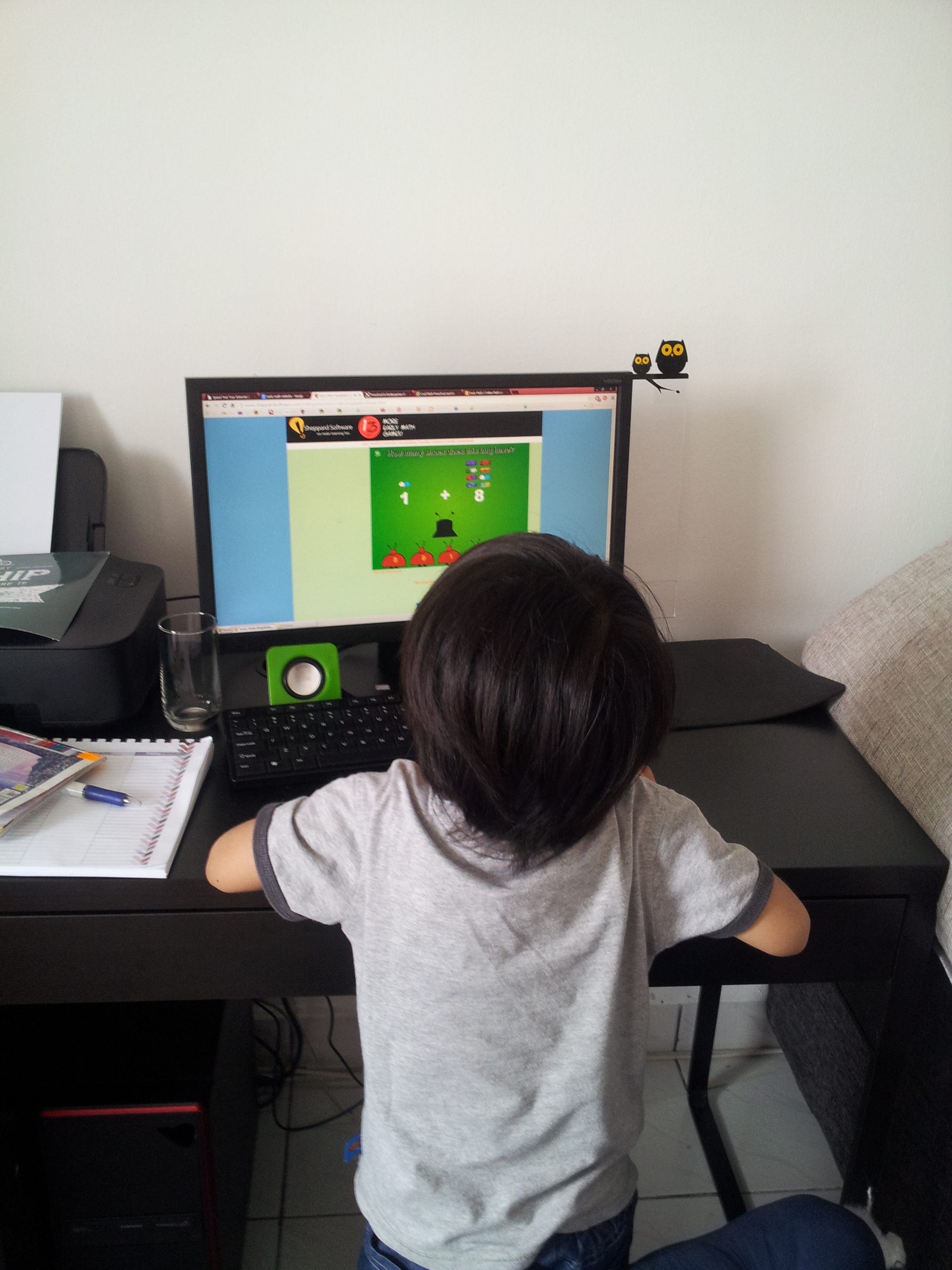 Playing Math game on the computer.
I make him look into the mirror and draw himself. And he drew mine as well. Lukisan dia dah ada variety sket dah. Kalau perempuan, ada bulu mata. 😀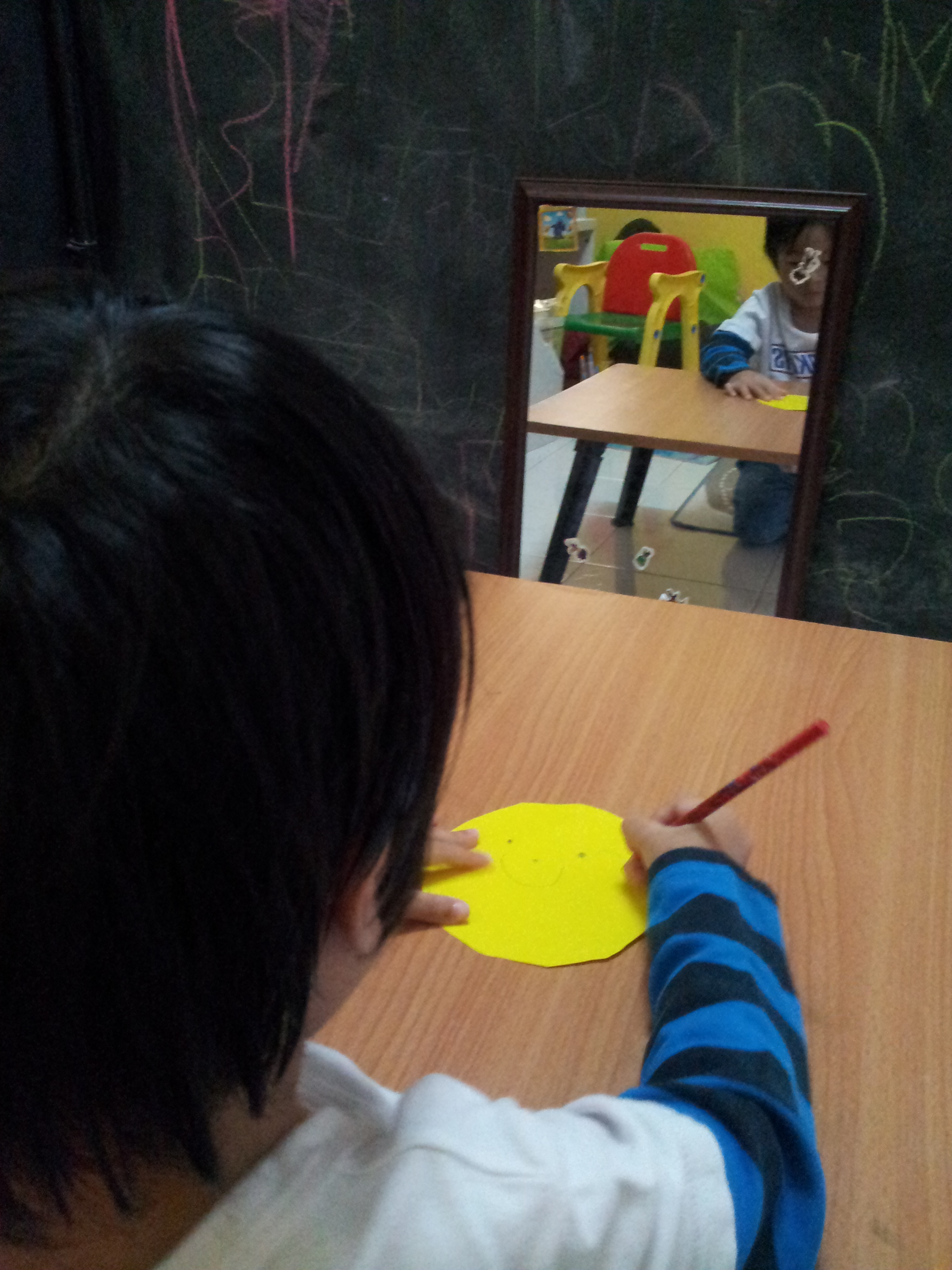 Next day, dia minta nak buat boat pulak. So, I taught him to make one. Jadi pepagi lagi dah gi mandi kolam sambil bawa paper boat dia.
Continuing we make Sink or Float. Gather a few items around the house to do the experiment. Ha. Waktu masak tengahari selalunya jadi waktu science experiment Haris.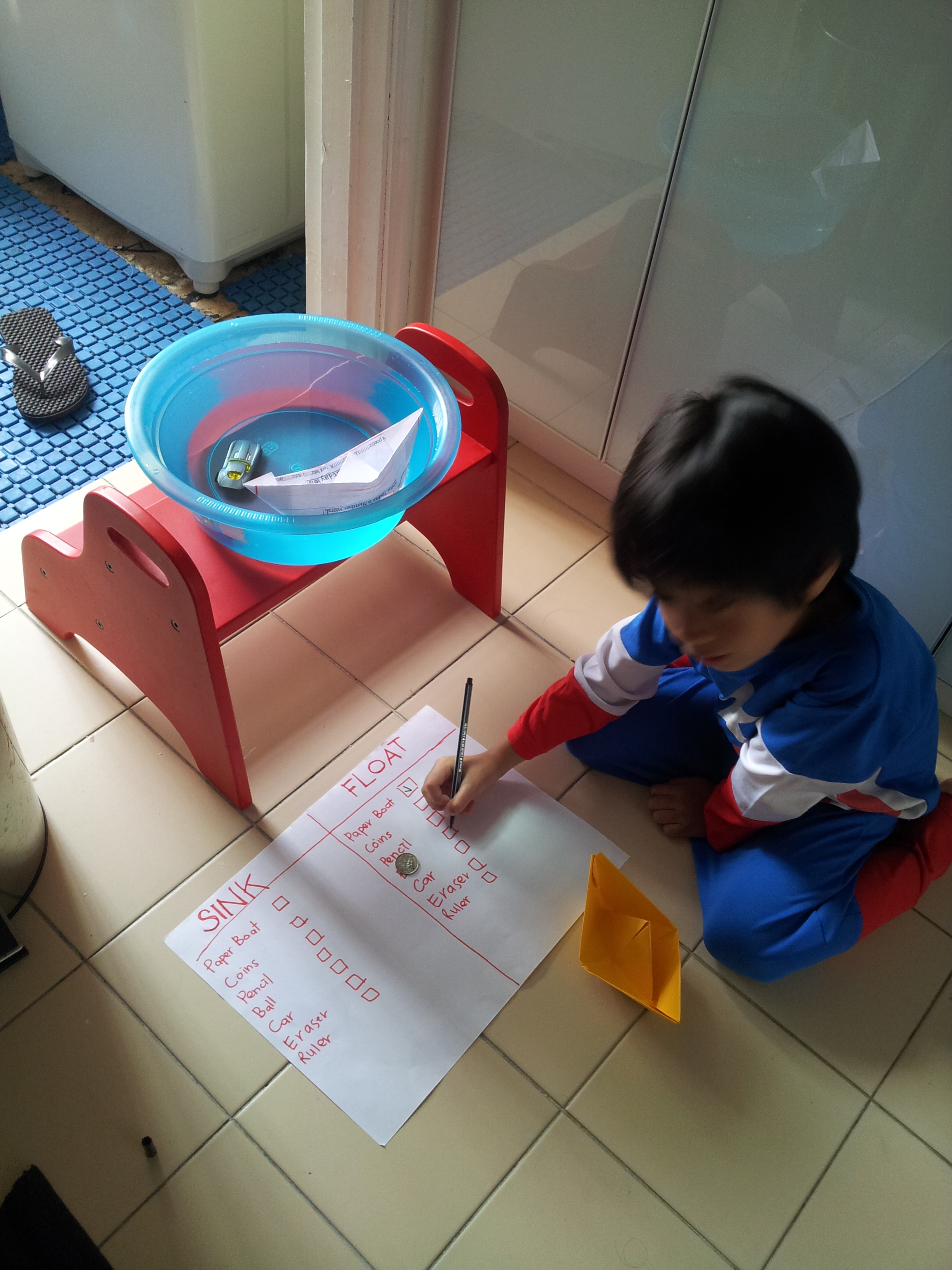 Rest of the week.